How do we sound?
All our DJs select tracks by taking your music brief and reading the crowd on the night. There are no pre-prepared playlists. Our DJs live mix – this is what you're paying for!
To give you an idea of the kinds of tunes we play, we've put together some sample mixes and Spotify playlists for your listening pleasure!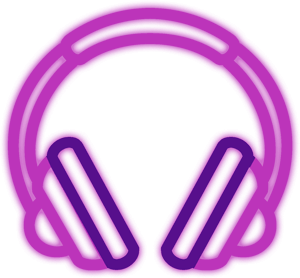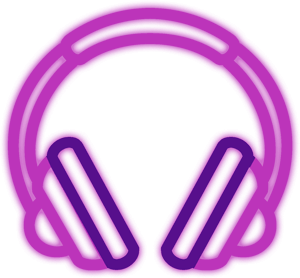 Check out our playlists on Spotify
We've put together loads of short playlists to help you choose key moment songs and other tunes for your wedding. Check out our Spotify account and our ultimate 40 wedding bangers playlist below!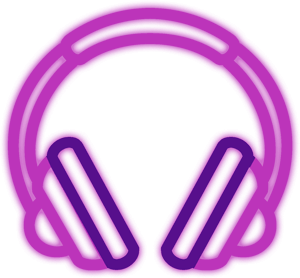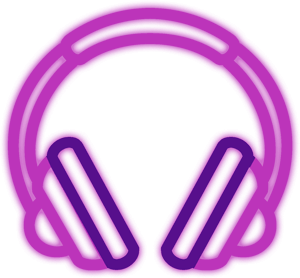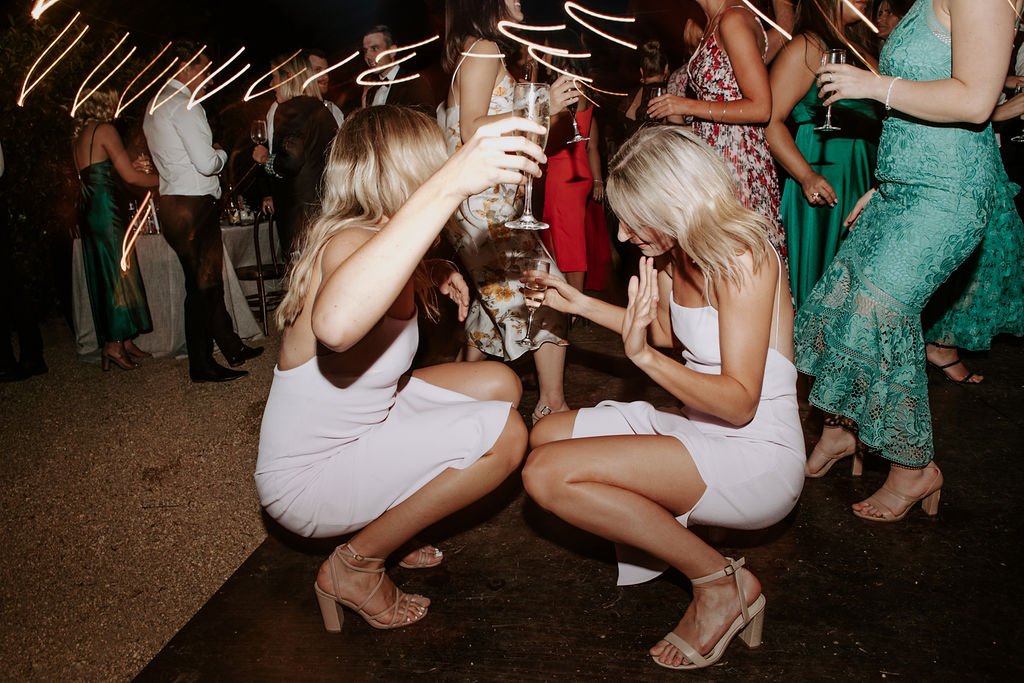 Book
a DJ
Like what you see? Get in touch to book one of our DJs for a banging dance floor.