Project Engaged podcast: Fall in love with your wedding business!
Categories
Wedding suppliers.
Wedding tips.
04 Jun, 2021
We're so excited to introduce our podcast, Project Engaged! Project Engaged is a podcast for wedding suppliers who are ready to level up their business!
On our podcast show, we'll share our experience of turning a side hustle into a full time career for both of us with One More Song. We'll interview experts and cover a number of industry topics. These include marketing and brand, client service and operational efficiency through to looking after yourself while running a business in the high-pressure wedding industry.
We'll also interview real couples to get their insights into finding the right suppliers!
You can listen to our first episode below, where we chat about how we started One More Song, what we did during 2020 to level up our wedding business and what you can expect in our podcast in episodes to come!
Listen to Episode 1
If you're a wedding supplier or related expert and would like to feature on our podcast, get in touch! You can email us at [email protected].
View all posts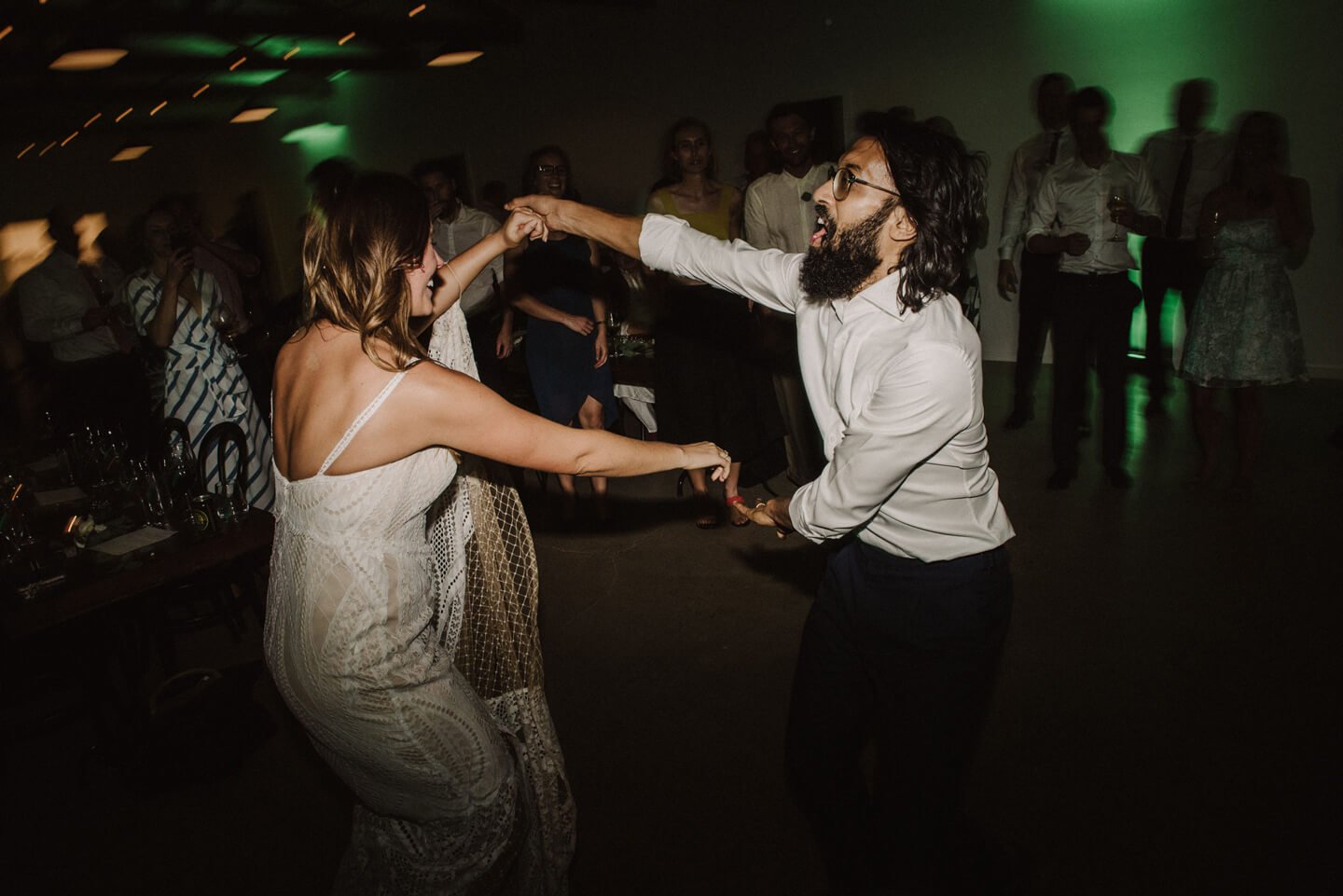 Book
a DJ
Like what you see? Get in touch to book DJ Eddy or Aleks for a banging dance floor!