Classic Rock n' Roll tunes perfect for weddings
Categories
Music tips.
09 Oct, 2020
Classic rock n' roll works very well at weddings as it's fun, upbeat and transcends generations. There's nothing better than seeing all ages on the dance floor! We've put together a list of some of our favourite tunes from this amazing time in music.
Our classic rock n' roll picks for weddings (in no particular order) are:
Start Me Up – The Rolling Stones
The Wanderer – Dion
I Saw Her Standing There – The Beatles
Jailhouse Rock – Elvis Presley
(I Can't Get No) Satisfaction – The Rolling Stones
Twist And Shout – The Beatles
Oh, Pretty Woman – Roy Orbison
Johnny B. Goode – Chuck Berry
You Never Can Tell – Chuck Berry
Shout – The Isley Brothers
Listen on Spotify
You can listen to all of these tracks in our Spotify Playlist.
Photo credit: Georgia Verrells
View all posts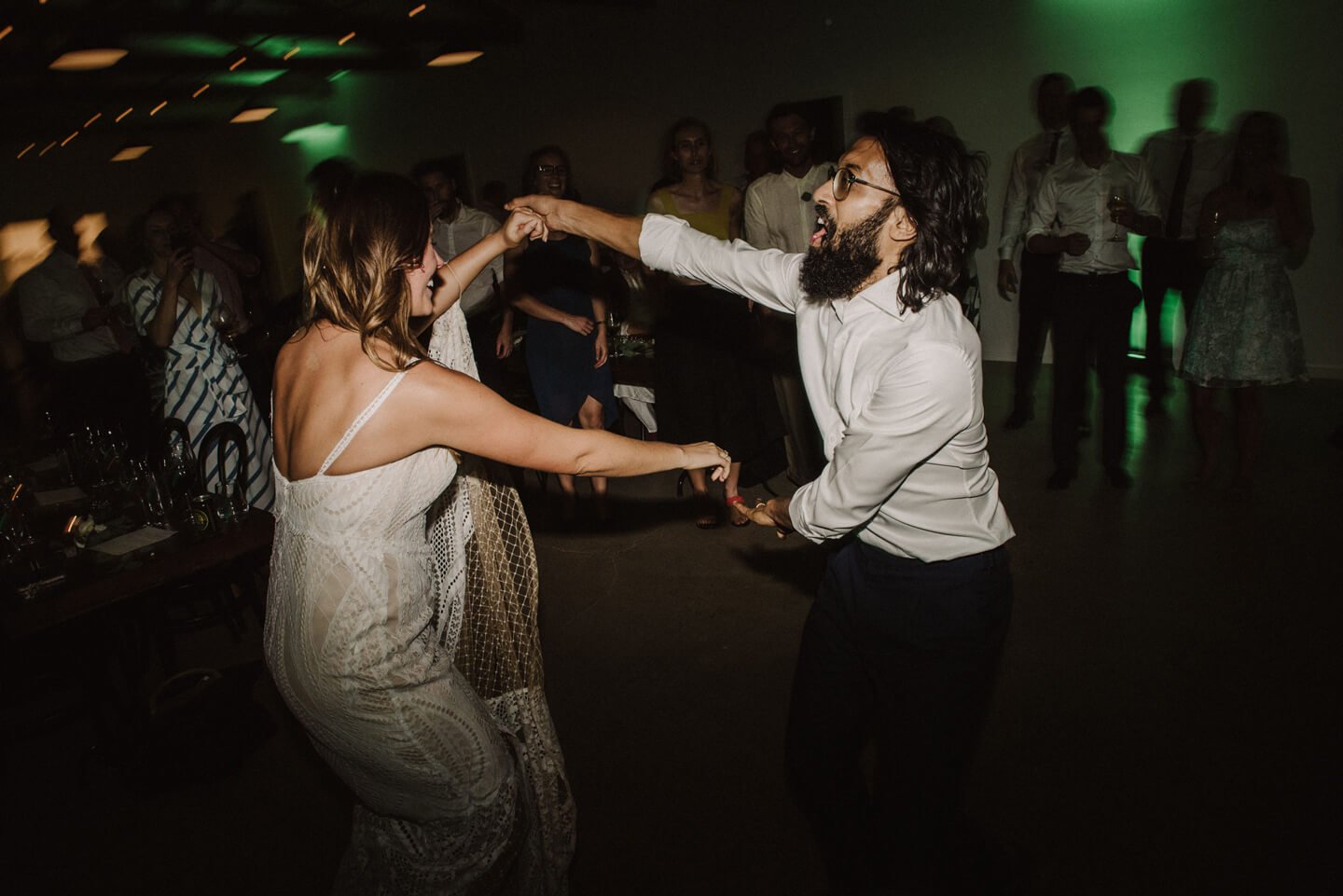 Book
a DJ
Like what you see? Get in touch to book DJ Eddy or Aleks for a banging dance floor!