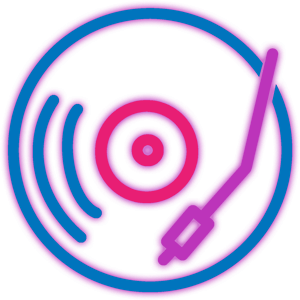 How do I let you know what music I like?
Once we're booked in, we'll guide you through an online "party brief" to capture your music tastes, such as genres and artists you like, as well as what you DON'T like. You can also include links to playlists you've put together to give us more of an idea of the music you love!
On the day itself, we select tracks by reading the crowd and working within your party brief. There are no pre-prepared playlists. We mix the tunes live – this is what you're paying for!
We've put together sample DJ mixes on our Music page to help you choose some sweet tunes you'd like on your special day. We also have some great song ideas for your day on Spotify.
Also, check out our blog on how to find music inspo for your event for some more inspiration!
Do you take song requests?
We do – but there's a bit more to it than that!
Using your brief, we'll carefully select tunes for different parts of the reception. It's also our job to take and field song requests from guests throughout the night.
If a guest requests something we know you won't like, we'll ask them if there's anything else they'd like to hear. Also, if it's not the right time to play a song request – but it's something that could work – we'll mark it in our software to play later on. 🙂
We're having our wedding on a private property. What do you need?
We need total cover from the elements (regardless of rain or shine!). We also need access to single phase power. If you're running a generator some distance from where the action is, we just need an extension to where the DJ is set up.
Equipment aside, we also need a main point of contact coordinating your wedding/special event on the day.
When should we book you?
The earlier the better! There are only two of us, so our weekends fill up quickly. For weddings, we recommend booking at least 9 months out to secure one of us.
(Depending on where you're at in the planning process, you may need some other wedding vendor recommendations – check out our Friends page for some kick-ass suppliers we love to work with!).
Do you only play weddings?
Nope! Although weddings are our bread and butter, we also rock dance floors at all sorts of parties. In fact, we often play at our wedding clients' corporate parties, milestone birthdays and family events!
Do you play travel gigs?
Yes! We often play around different regions of Victoria, however we do limit these locations to a couple of hours outside of Melbourne's CBD max. A small travel charge is applied for each entertainer for any locations over 40kms from the CBD.
We also DJ in Adelaide! As we have family located there, we are happy to travel to play weddings in the city and Adelaide Hills.  Read more about hiring us to DJ your Adelaide wedding.
How do you work with wedding planners?
Although we're more than happy to work alongside wedding planners and stylists, we work directly with all of our couples in the lead up to their events. We meet with our couples (either over the phone, on a video call or in person) before they book us to make sure we're the right vibe for each other!
It's really important to us that we have a relationship with our clients and to know that everything has been considered from a music and sound perspective (after all, it's our area of expertise!). We also work really closely with our clients on their run sheets to maximise dancing time (a priority for most of our clients).
If you're a wedding planner, we'll ask you to introduce us to the couple at the enquiry stage. Of course, we'll keep you copied on all communication so you're in the loop!
You can read more about how we work with clients.
Do you have a COVIDSafe plan?
One More Song is committed to the safety of its owners and musicians, clients, event guests and other industry vendors. We have put together a COVIDSafe plan that covers the essential actions we'll undertake to ensure we're operating in a COVIDSafe way. As restrictions change, we will update this plan and publish the latest version on our website.
What if we have to move our event due to COVID-19?
It's such an unpredictable time, but we've got your back! If you've booked us but need to move your event to another date due to COVID-19 restrictions, we will put forward your part payment towards a new date. A rebooking fee may apply – see more about our policy below.
We just ask that you provide a few different new date options so we can make sure we're available!
We've written this comprehensive blog covering various COVID scenarios and how we manage these. Check it out for our full policy.
I want in! What's next?
Fill in your details at our Book a DJ page to automatically receive more info in our party pack.
If one of us is available for your wedding, we'll confirm with you via email within 48 hours. From there, you can book in a phone/video chat or in-person catch up with either Eddy or Aleks to run through all the juicy details of your wedding (or special event)!
After this, if we're the right vibe for each other and you want to lock us in, we'll send you a contract and a 50 percent part payment invoice and once you've signed and paid, BOOM, we're locked in for your event! 🎉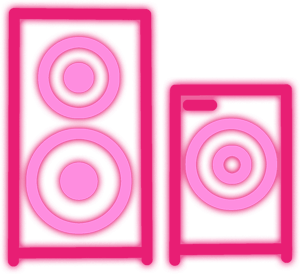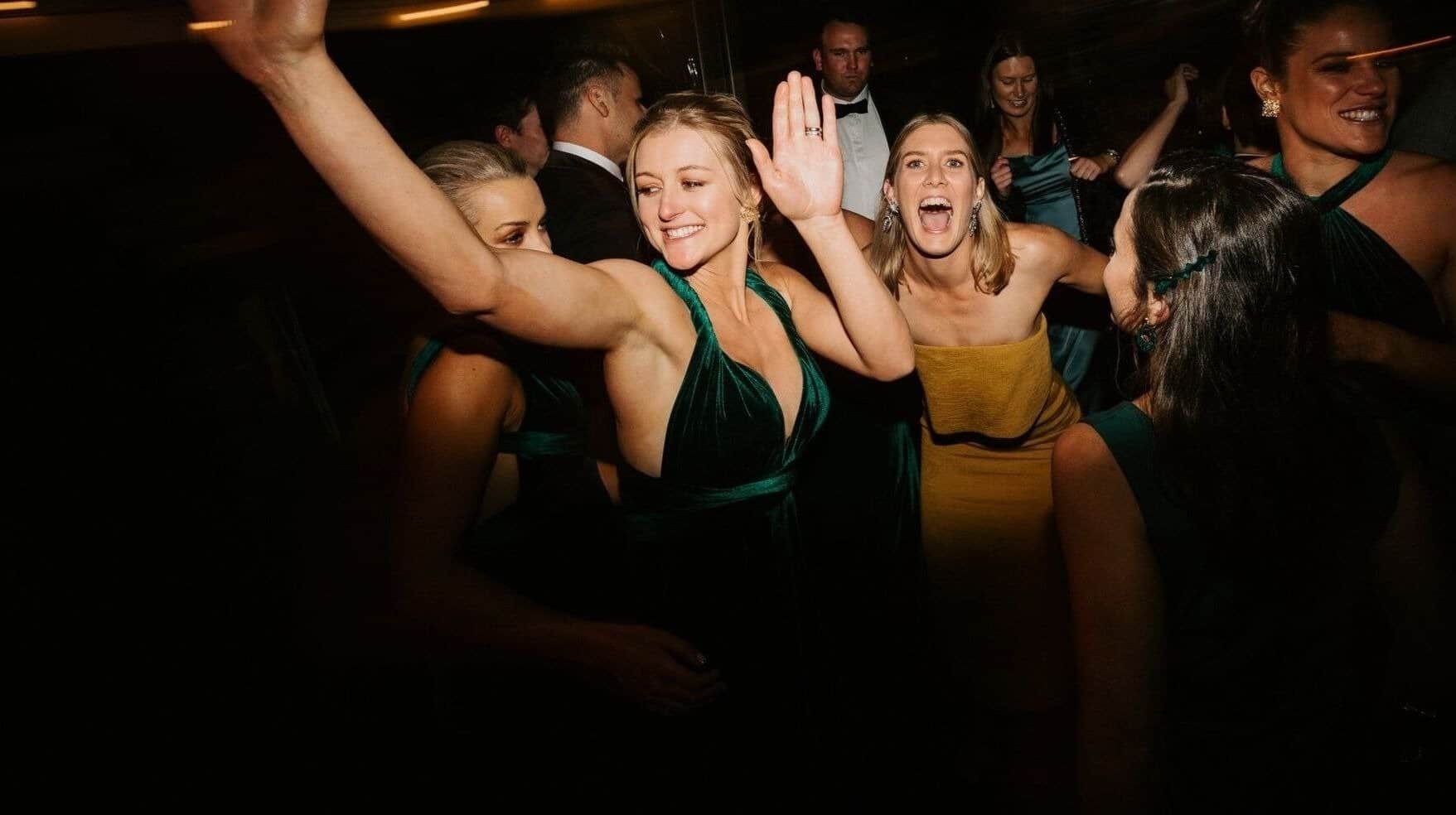 Book
a DJ
Like what you see? Get in touch to book DJ Eddy or Aleks for a banging dance floor!