How to find music inspo for your wedding
Categories
Wedding tips.
14 Jan, 2020
We're totally biased but if you're after a good party – whether you're organising the wedding of the year, an intimate birthday bash or a work event to impress your colleagues – the right music is KEY. Once you've chosen an entertainment provider, you'll want to make sure you give them a good music brief. In this blog we cover some easy sources of inspo to help you nail that brief!
Disclaimer: a professional and seasoned DJ/entertainer won't need 300 songs from you. Provide a few ideas of genres/artists and maybe songs you do and do not want to hear, and leave the experts to do the rest on the day.
Google is your friend
If your event guests are of mixed ages, you'll want to make sure you keep the music varied too. Simply Googling the top 100 songs of different decades is an easy way to pull together some popular tunes that will get everyone dancing, young and old.
Music streaming services
You can't go wrong with Spotify, Apple Music or YouTube Music as sources of music inspiration. You can easily search for different genres, decades, artists or even go as granular as specific tracks you like, and let the technology do the rest! Spotify Radio provides you with ideas based on what you've listened to, helping you to think more broadly about what you'd like to hear at your event (and giving you some unique edits/remixes while you're at it).
We have a helpful Spotify account with some great ideas for you to check out!
Mixcloud is also a great source of different mixes – check out our Mixcloud account for short mixes covering a variety of genres. We often have clients tell us which mixes they particularly like, which gives us a great idea of what they'll want to hear on the dance floor.
Ask your guests
When you're sending out event invites, why not include the ability for guests to request songs in advance with their RSVP responses? Giving your guests that buy-in builds up the excitement and anticipation and gives your entertainment provider a good indication of what will work on the night.
Lastly… speak to your DJ/musician!
You've hired an entertainment professional for a reason so don't be afraid to ask for help. We work closely with all of our clients in the lead up to their event to make sure we can deliver the right music at the right time!
Check out all of our FAQ videos on Vimeo.
View all posts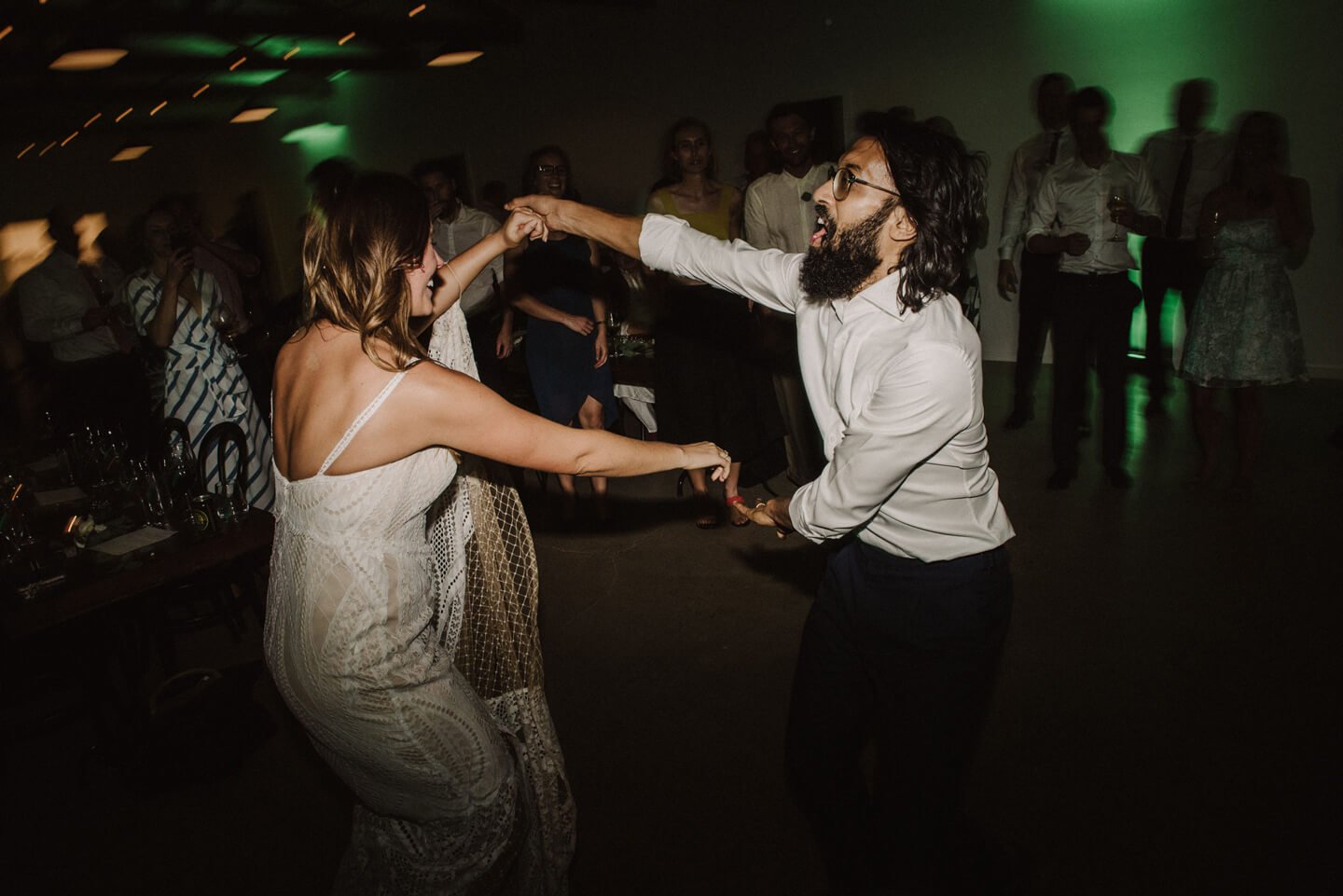 Book
a DJ
Like what you see? Get in touch to book DJ Eddy or Aleks for a banging dance floor!