Finally - some actual pricing!
We're not shy, so here's our pricing!
Our standard package is $2,640 incl. GST, which covers 5 hours of DJ services.
Think of it as $26 per head for a 100 pax wedding! 😉
Pricing includes high end equipment, set up and pack down time/labour, expert music guidance in the lead up and – of course – DJ Aleks or Eddy rocking it at your event! 🙌
Want us to DJ for longer? No worries! Additional hours are charged at $220 each.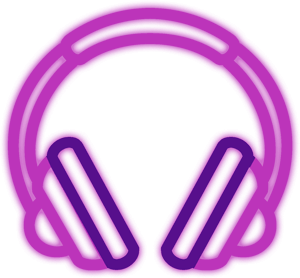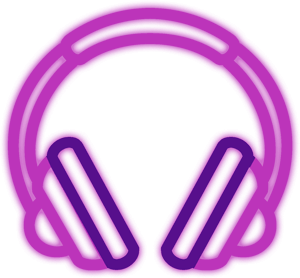 Enter your deets and we'll send you more info in our party pack.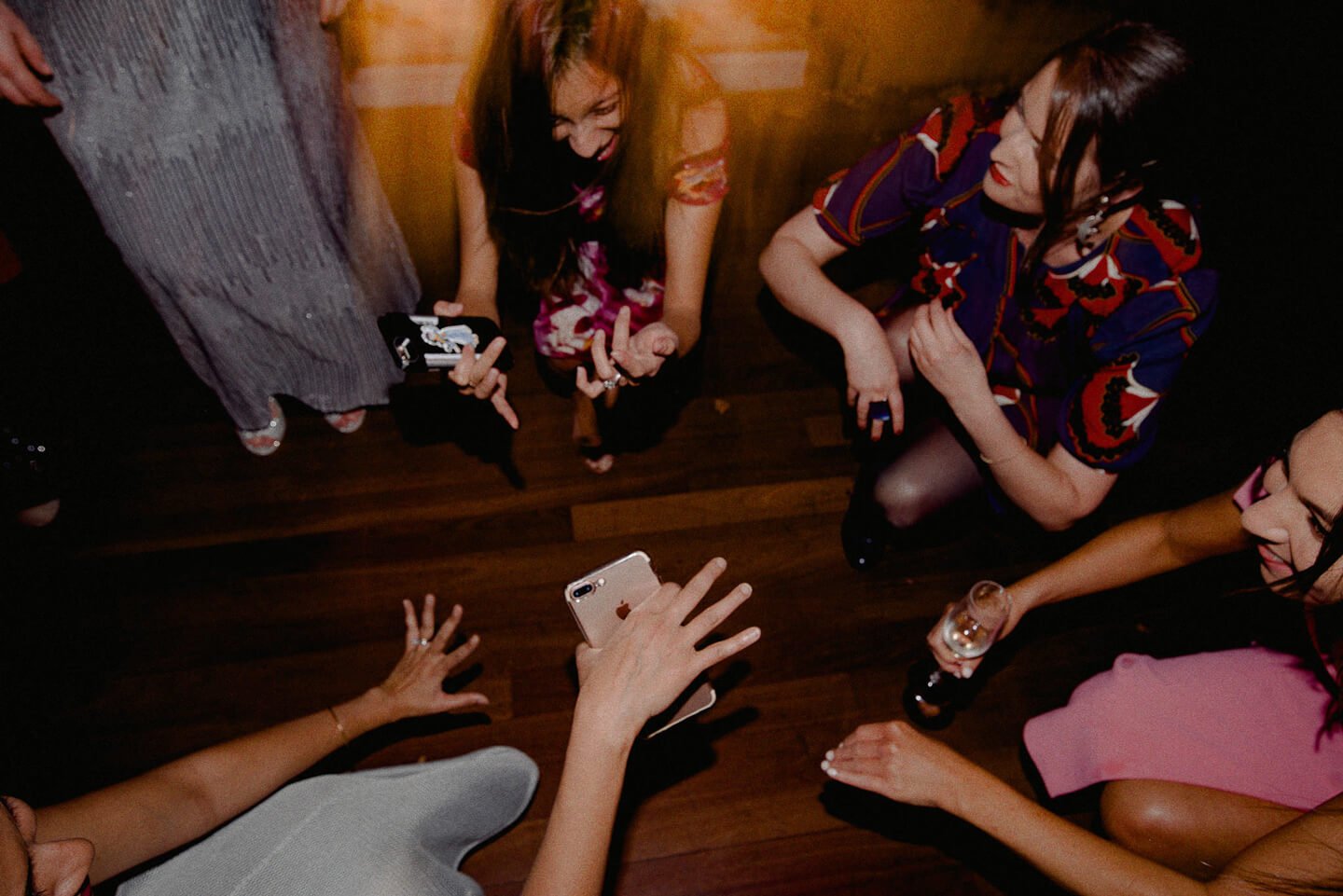 Meet
our friends
We're lucky to have worked with some legends in the events industry. Find out who they are!