Finally - some actual pricing!
We're not shy, so here's our pricing (incl. GST):

4 hours - $1,540
5 hours - $1,760
6 hours - $1,980

All prices include DJ services, equipment, labour and - of course - expert music guidance!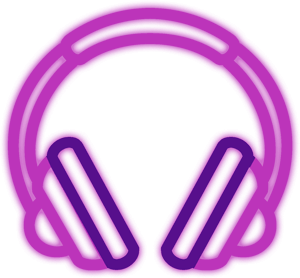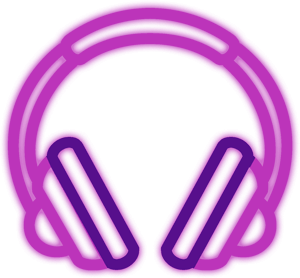 Enter your deets and we'll send you more info in our party pack.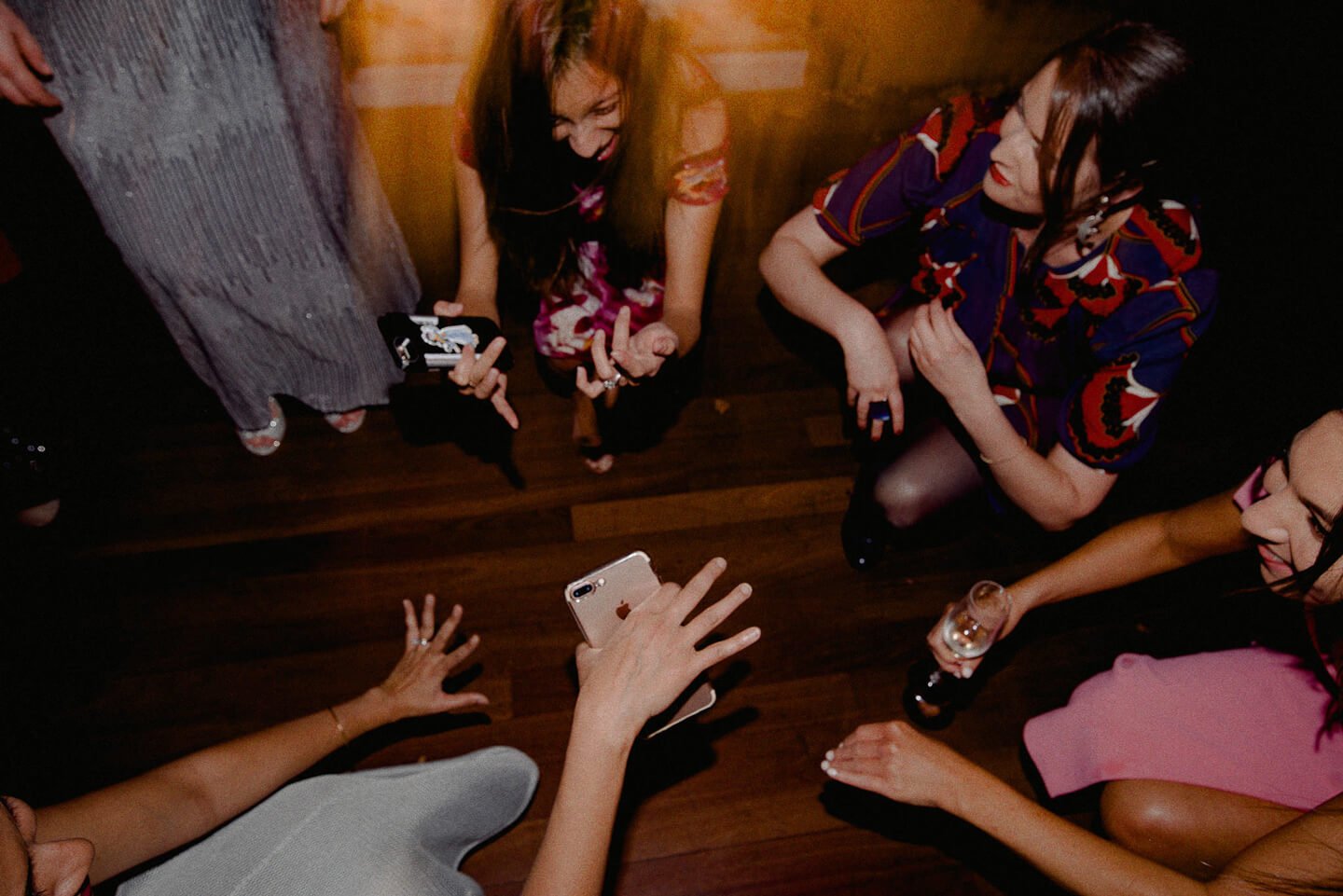 Meet
our friends
We're lucky to have worked with some legends in the events industry. Find out who they are!