We're DJs Eddy and Aleks - One More Song owners and party people!
We each DJ (separately) at weddings every weekend in Melbourne and around Victoria.
We're not an agency! Think of us more like your photographer or celebrant, someone you'll get to know in the lead up and who'll be there on the day! This means whichever one of us is managing your booking will also be your DJ! Yay! 🙌
We love great music (#nomorenutbush), awesome parties and becoming besties with our clients. We often play at events for our couples long after their wedding day (eg milestone birthdays!). Check out some of our sample mixes.
We both come from client services backgrounds, which means we are laser focused on delivering the best experience for our clients.
We also have a wedding industry podcast called Project Engaged where we interview wedding suppliers and some of our past couples too!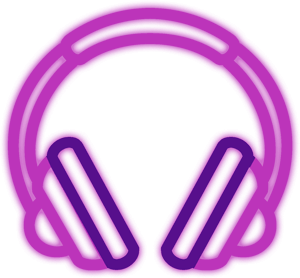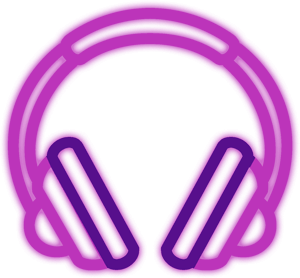 DJ Eddy Mac
Hey, I'm Eddy!
I'm a professional wedding and special event DJ with a true love of music and epic parties! I have over a decade's experience rocking it behind the decks and love to get people dancing!
In my opinion, weddings are the best types of parties – read more about why I focus on weddings. You can also check out some of my DJ mixes. I can also play on vinyl records at your wedding (just ask!).
I count myself so lucky to be living my passion every day! 🔥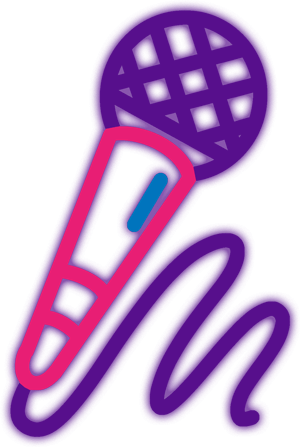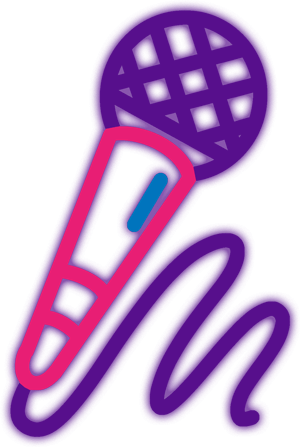 What do Eddy's clients say?
"DJ Eddy was the epitome of professionalism. As both a DJ and MC, he went over and above to make sure the night was a smashing success. The atmosphere at our wedding was electric thanks to One More Song!!"
---
Wedding
"Eddy was an absolute dead set legend!!! He went above and beyond to ensure our soundtrack was absolutely perfect for our night and reflected us as a couple. Kenny on the sax worked in so perfectly with Eddy and killed it. Our dance floor was packed with happy feet and moving hips."
---
Wedding
"Everybody LOVED the music and are still raving about DJ Eddy Mac. He got the entire wedding up on the dance floor, old and young. I would hire OMS again in a heartbeat!"
---
Wedding
"Eddy is EVERYTHING. He is a consummate professional, effortlessly cool and capable - but most of all, he can CRANK a dance floor. There's genuinely no better wedding DJ offering in Melbourne."
---
Wedding
"Eddy from One More Song absolutely made our wedding! Every single song was completely our vibe and he kept the dance floor going the entire night! We would 10000% recommend One More Song to anyone needing a DJ for their event."
---
Wedding
"Eddy was phenomenal - both in the lead up to our wedding and on the actual day! He was really great to work with and helped us through the music planning process - which was more detailed than we had appreciated. The music was incredible and everyone commented after how great the music was and had a the fun they had on the D-floor!!!"
---
Wedding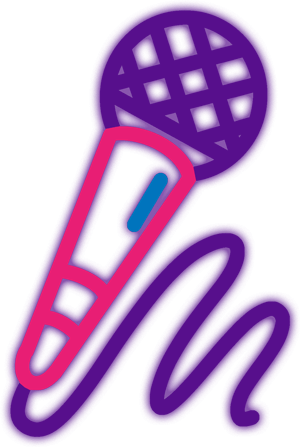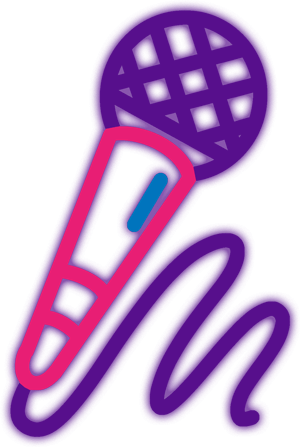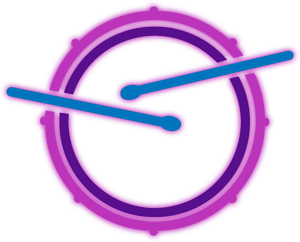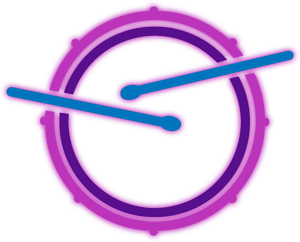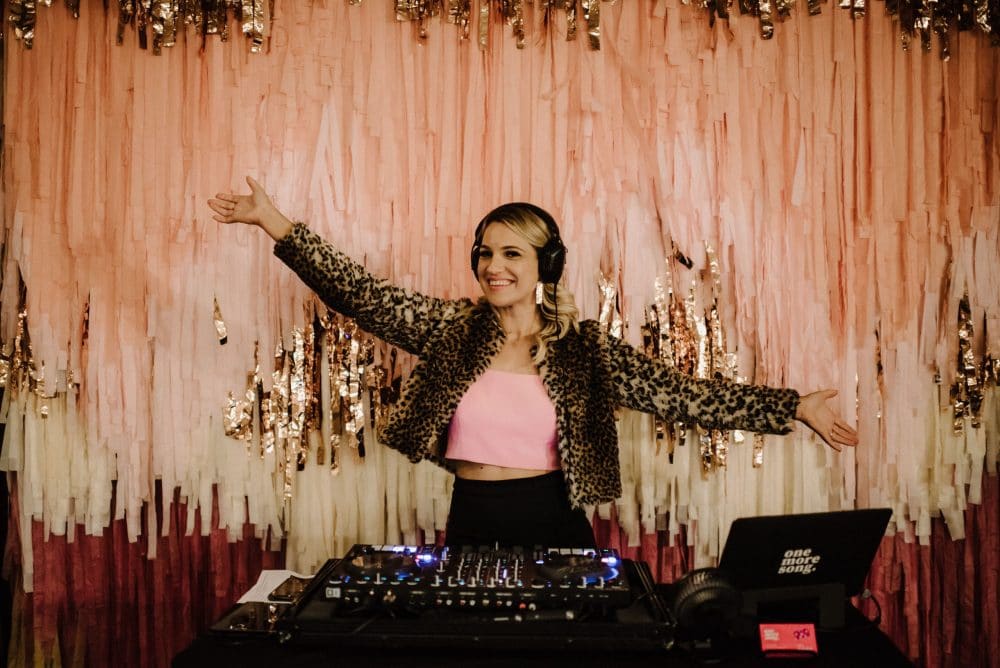 DJ Aleks Mac
Hey, I'm Aleks!
I'm a passionate and energetic DJ. I grew up listening to a wide variety of music, which has really helped me in my DJ career!
I love tailoring my sets to suit my clients and the guests dancing in front of me. Read more about how I pick wedding tunes. You can also check out some of my DJ mixes.
Coming from a corporate background, professionalism is really important to me and I hold myself to very high standards in everything I do!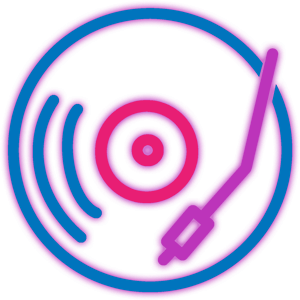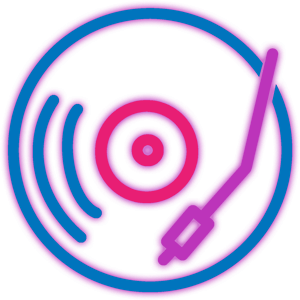 What do Aleks' clients say?
"Aleks was the best DJ we could have hoped for at our wedding! She absolutely nailed the brief we provided her and was super professional and we loved chatting to her in the lead up to our big day. We felt totally at ease and comfortable to leave the music in her hands."
---
Wedding
"Aleks was absolutely incredible on the biggest day of our lives. She had the whole party up dancing and singing and went above and beyond when working with us."
---
Wedding
"Hired a DJ and saxophonist (Aleks and Kat) and they were incredible!! We got so many positive comments from our guests about the music. Would absolutely recommend to anyone throwing a party!"
---
Engagement party
"Talk about entertainment! Aleks listened to our brief and requests, then added her own flavour which lifted the entire experience of the day for us and our guests. Never a dull moment on the D floor."
---
Wedding
"SO MUCH FUN! Our biggest hope for our wedding reception was a banging dance floor and Aleks absolutely delivered! Our guests danced from beginning to end. Aleks read the crowd perfectly and made sure to play the songs we requested as well. We couldn't have imagined a better night, thanks so much Aleks!"
---
Wedding
"H O L Y S H * T. Aleks was an incredible DJ!!!! We booked her for our wedding and she had us dancing for hours! She had my 5 year old nephew doing the worm, my father in law up & boogying and me dancing so hard my legs were sore the next day. She absolutely killed the brief we gave her, and made my wedding night a party dream. She was super friendly, easy to work with, and worked with our crowd on the day! 100/10!"
---
Wedding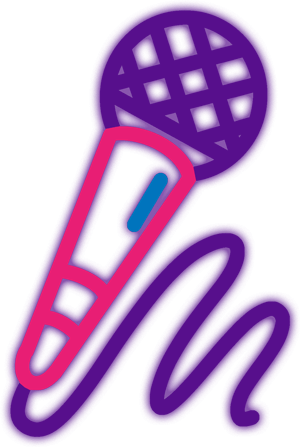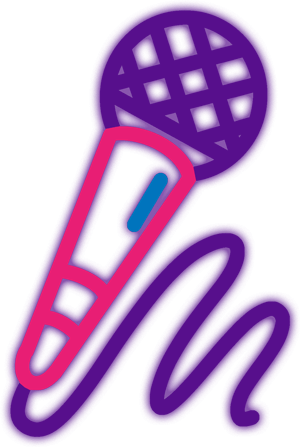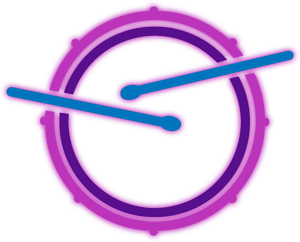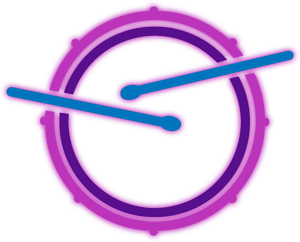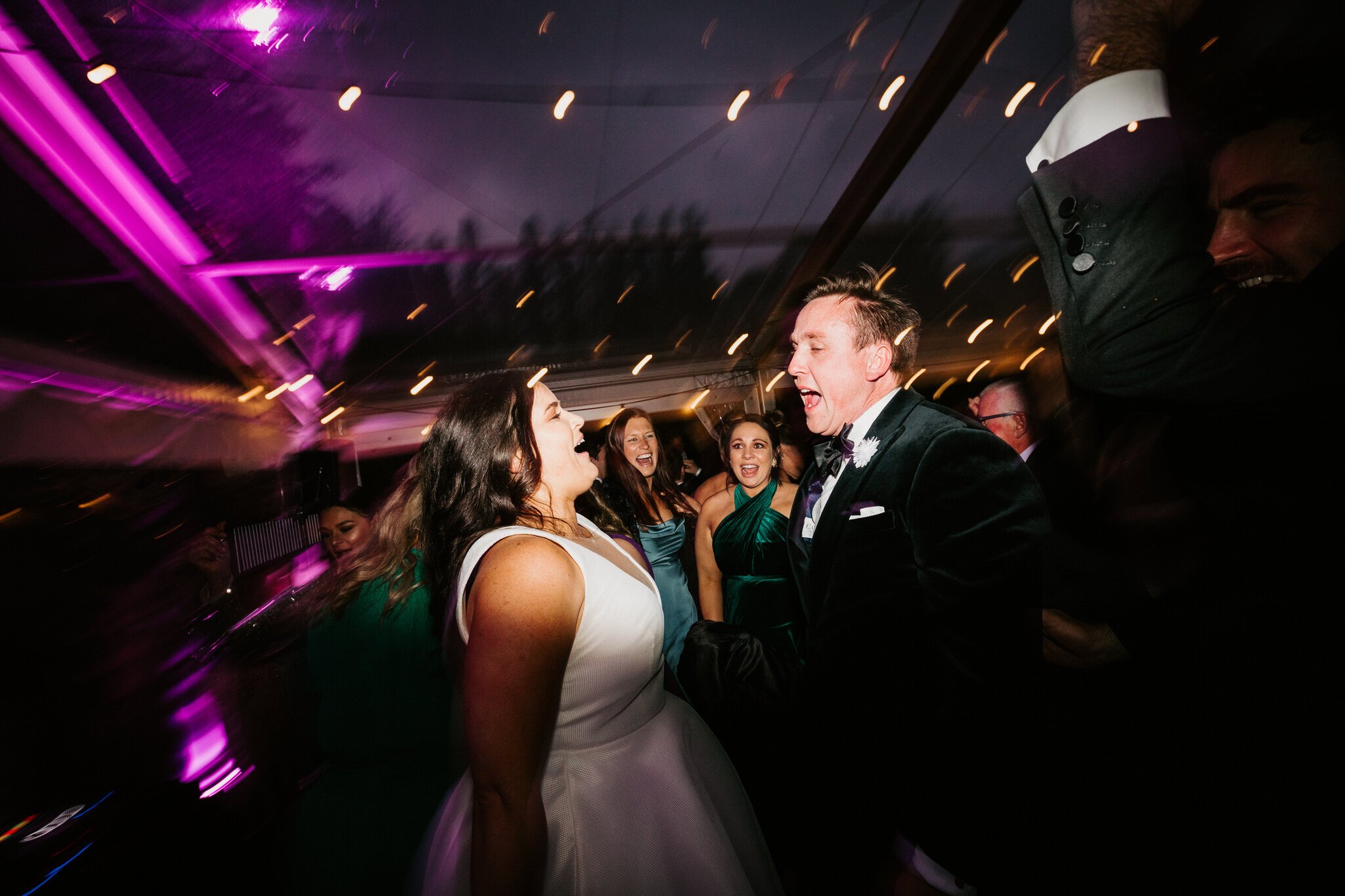 Book
a DJ
Like what you see? Get in touch to book DJ Eddy or Aleks for a banging dance floor!