DJ band – the best of both worlds!
Categories
Music tips.
27 Mar, 2019
Here at One More Song, we love DJs and we also love live musicians. DJs can play anything and everything, while musicians add an exciting energy that always comes with live music. For a big party vibe, why not combine both?
In this blog post we introduce the concept of the customisable DJ band – an increasingly popular option for weddings, corporate functions and other private events.
To see a DJ band in action, check out our video featuring One More Song entertainers here.
Start with a DJ…
Our DJs are vibrant, polished and professional. They regularly play at private events where there are people of all ages, backgrounds and music tastes! Booking a professional DJ for your event means you have flexibility in the type of music that's played and someone who is expert at reading the crowd and tailoring the right music for the vibe and guest profile.
They can also field song requests on the night, sticking within the overall music brief, of course!
… and add some live musicians!
You've got your DJ so you know that you'll be able to request a variety of music at your event. But you also love live music and want the best possible party, so why not add a saxophonist or percussionist (or both)?
Our live musicians are both talented and experienced in playing all musical genres. Saxophonists and percussionists can play over any piece of music and will interact with your guests on the dance floor. Because we only work with a small number of musicians, they've played with our DJs many times and there's great chemistry between them.
Our entertainers are all experienced in working within a DJ band context. Add a live element (or two) to your DJ for the last 2 hours of your dance floor for maximum impact!
View all posts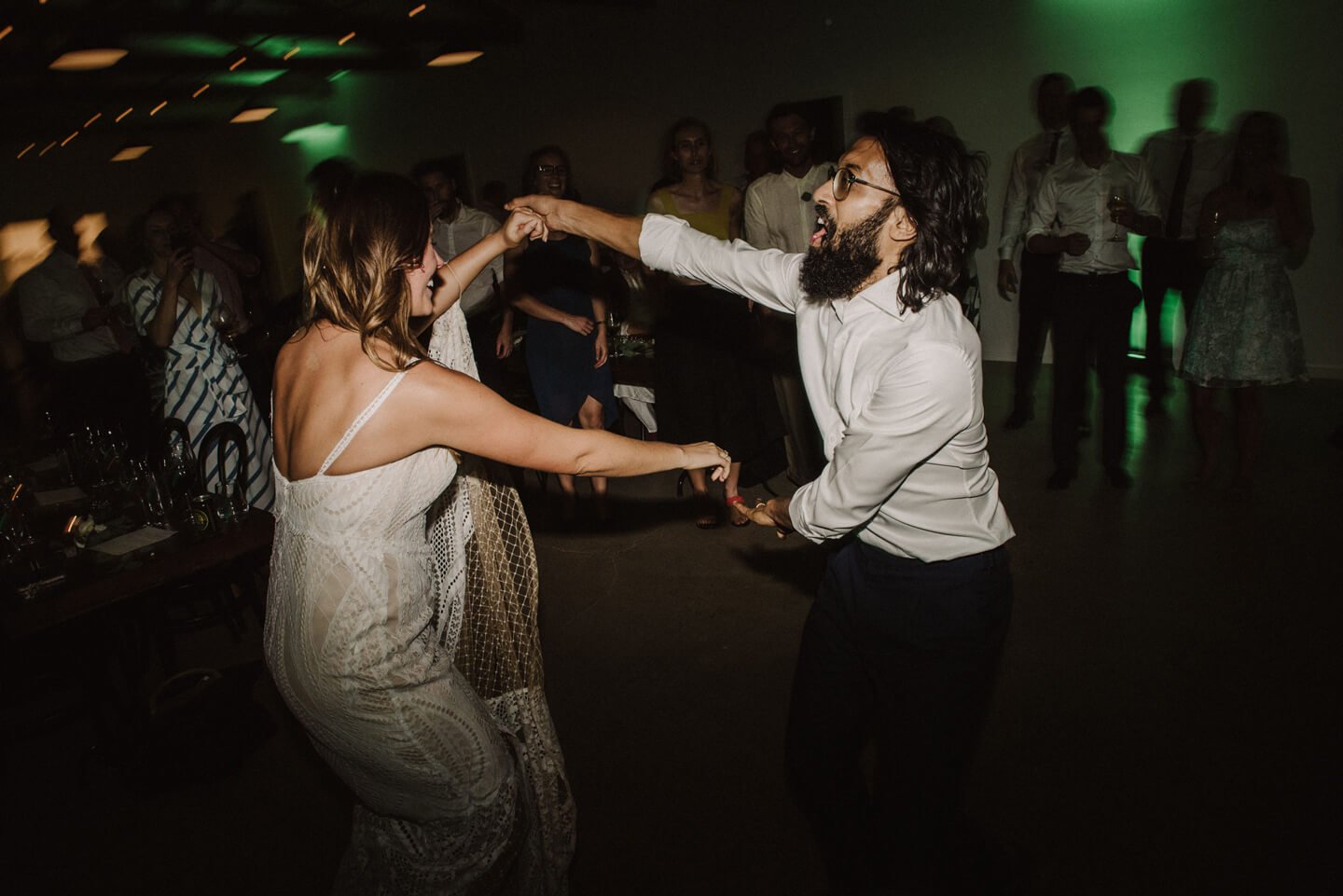 Book
a DJ
Like what you see? Get in touch to book DJ Eddy or Aleks for a banging dance floor!