Real wedding: Alex and Jimmy's Willow & Stone wedding
Categories
Real weddings.
28 Jul, 2020
Jimmy and Alex booked DJ Eddy Mac after seeing him at another event. This down to earth couple knew they wanted an epic celebration for their Ballarat wedding! Check out Victorian wedding blog Ivory Tribe's writeup of this real wedding.
The venue
Willow & Stone Estate is one of Ballarat's best kept wedding venue secrets! Hidden away in central Ballarat, the estate includes grand buildings surrounded by lush greenery. It's perfect for a wedding as it has multiple spaces for different parts of your big day.
The vendors
Alex and Jimmy selected an all star group of vendors to help create their perfect day. Their celebrant was Jo Betz and photos were captured by Dan Brannan. The below video was captured by Emma Haven Still and Moving Images.
The party
Alex and Jimmy never left the dance floor and neither did their friends and family! The music was a mix of 80s through to today's hits. The music was made even better by Kenny on sax and Hugo on percussion.
The couple also chose One More Song's lights for their reception. These lights added an extra level or warmth and energy to the dance floor.
Wedding highlights video
Photo credit: Dan Brannan
View all posts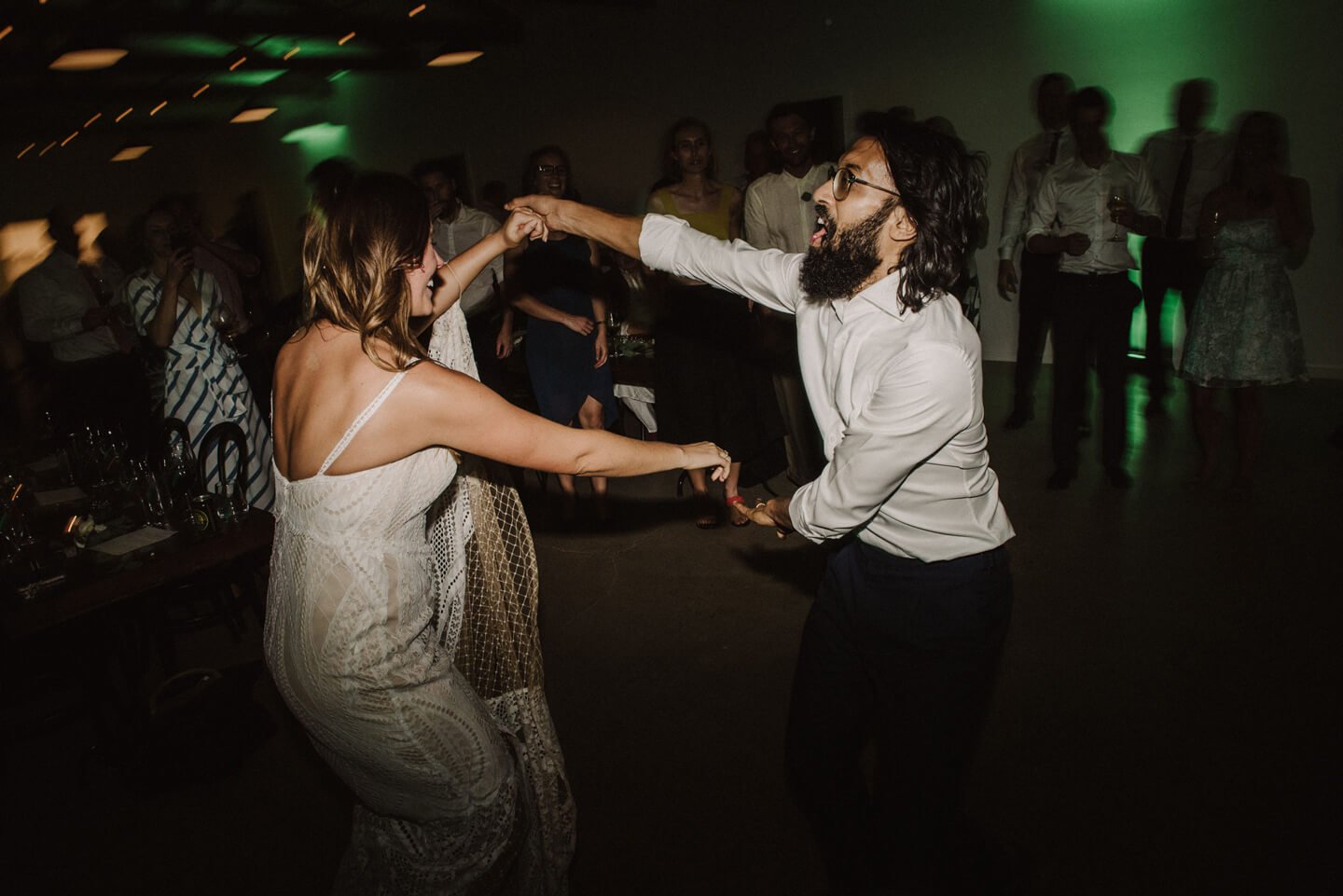 Book
a DJ
Like what you see? Get in touch to book DJ Eddy or Aleks for a banging dance floor!