Ultimate 40 wedding party tunes 🎉
Categories
Music tips.
30 Oct, 2020
We work closely with our clients on their music brief in the lead up to their wedding. But some clients are pretty relaxed and like to leave it all up to us! It got us thinking… What if we didn't have a brief and only had access to 40 party tunes?
Well, below are the songs we'd choose! This list covers a variety of genres and decades and there's something in there for everyone to get down to.
It took some time to narrow it down, but here is a Spotify playlist of our top 40 wedding bangers (in alphabetical order).
Spotify playlist
Photo credit: Be Here Be Now.
View all posts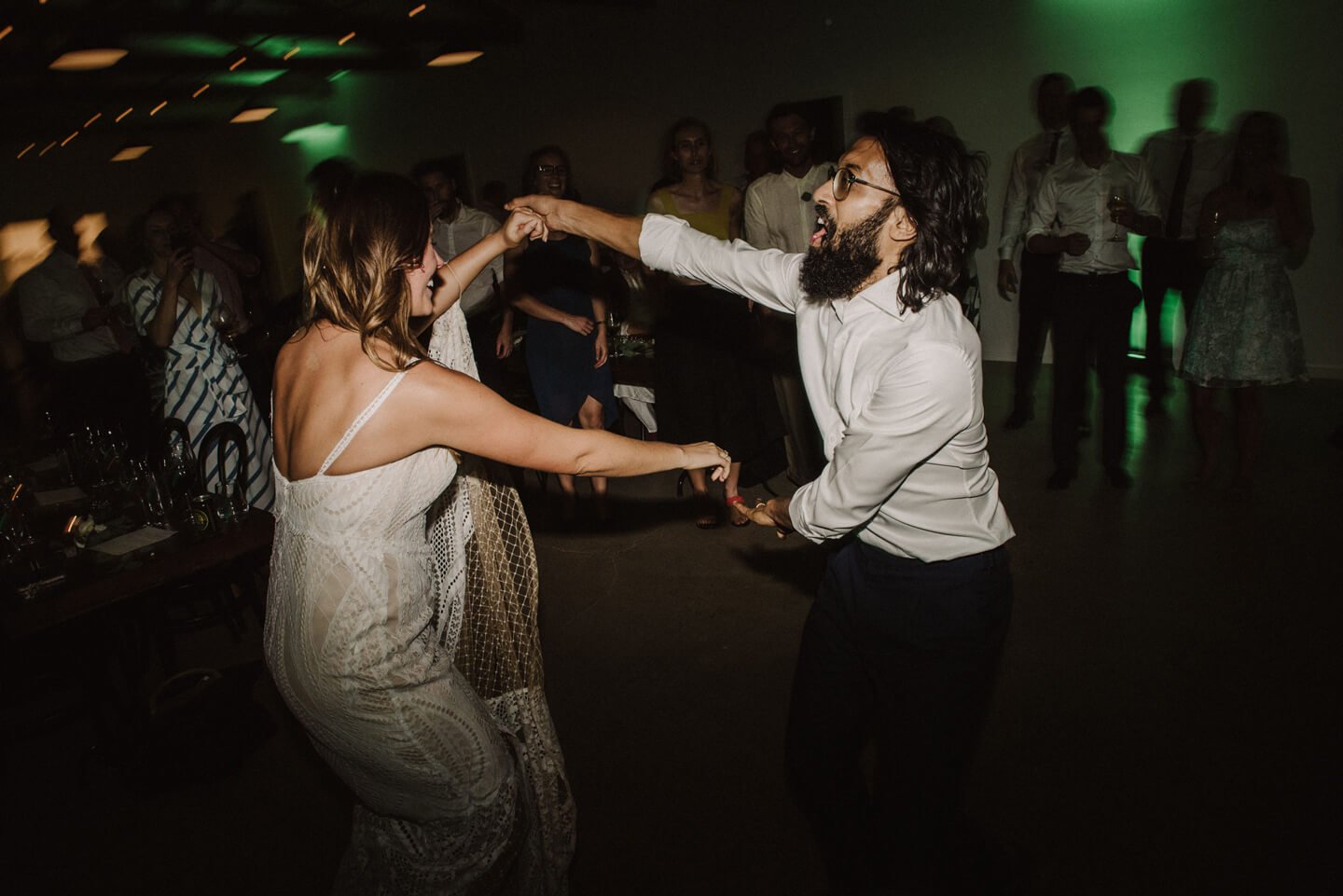 Book
a DJ
Like what you see? Get in touch to book DJ Eddy or Aleks for a banging dance floor!