What if I have to postpone because of the C-word?
Categories
Wedding tips.
02 Jun, 2021
As it's such an unpredictable time for weddings and events with COVID-19 restrictions being applied with little or no notice and COVID cases on the rise, we often get asked about our COVID policy. Rest assured – we'll work with you if you are affected by restrictions, as we've done with dozens of clients who've successfully postponed their weddings!
In this blog, we run through three COVID scenarios that could apply to your wedding or special event, and how we'll manage these with you.
1. Government says no (snap lockdowns) OR you (our booked client) have COVID
If you have made full payment for your original date but your event is unexpectedly unable to go ahead due to a snap lockdown being announced OR you have tested positive for COVID and need to isolate at the time of your event, we will work with you on finding a new date without any additional fees being charged, as long as it's within 12 months of your original date. Outside of this time period – or if you have not yet paid your balance invoice – a $440 re-booking fee will apply.
If you postpone to a date that we are unable to service, your booking is effectively cancelled with us as we are unable to deliver our services (please see advice on finding a date below).
2. Grey area (restricted weddings)
The second scenario is if your wedding can still technically go ahead, but you don't like certain government restrictions (eg guest numbers and dance floor restrictions) or your guest list has been affected by positive COVID cases or interstate travel restrictions. This also applies if you choose to pre-emptively postpone ahead of time as you feel that there may be restrictions and you need to secure a new date with your venue.
In this situation, if you choose to postpone, a $440 re-booking fee will be applicable. The reason for this is that every time we postpone to a new date, we lock ourselves out of potential new bookings for that particular date.
3. I'm just over it (cancellation)
Ok, the last scenario is that you've (understandably!) had enough and decided you'll elope in Vegas as soon as international borders open. This effectively means that you're looking to cancel your booking with us.
Our payments are non-refundable. They lock us in for your date and cover all the work that's done in the lead up.
Why do we charge a postponement fee?
Our fee covers the admin work that's involved in postponing as well as covering a (small) portion of the income we lose by locking in your postponed date (making us unable to take on new bookings).
How to find a new date that works
For the best chance of us being available on your new date, we ask that you offer us (and all of your wedding vendors) more than one date option.
Don't forget about mid-week dates as they tend to have more availability than Fridays, Saturdays and Sundays. An online poll created through a scheduling app is a great way to gather multiple availabilities from your vendors (check out doodle.com).
Remember – there are two of us! If Eddy was your original DJ but can't make a new date, then Aleks will happily step in if she's available (same vibe, less beard).
Please note re holding back up dates
The dates of availability that we provide are always subject to change as we are continually working with multiple clients on their new wedding dates. We recommend that you confirm your new wedding date with us as soon as you're able to.
And finally…
We're here for you and we want you to have that epic celebration you've been waiting for! We've had some awesome events over the last two years (including already postponed ones) and know this will continue. We'll work with you to make it happen!
This policy moves with the ever evolving situation that we are faced with. It was last amended on 5 January 2022. If you have any questions about your specific situation, please contact us.
View all posts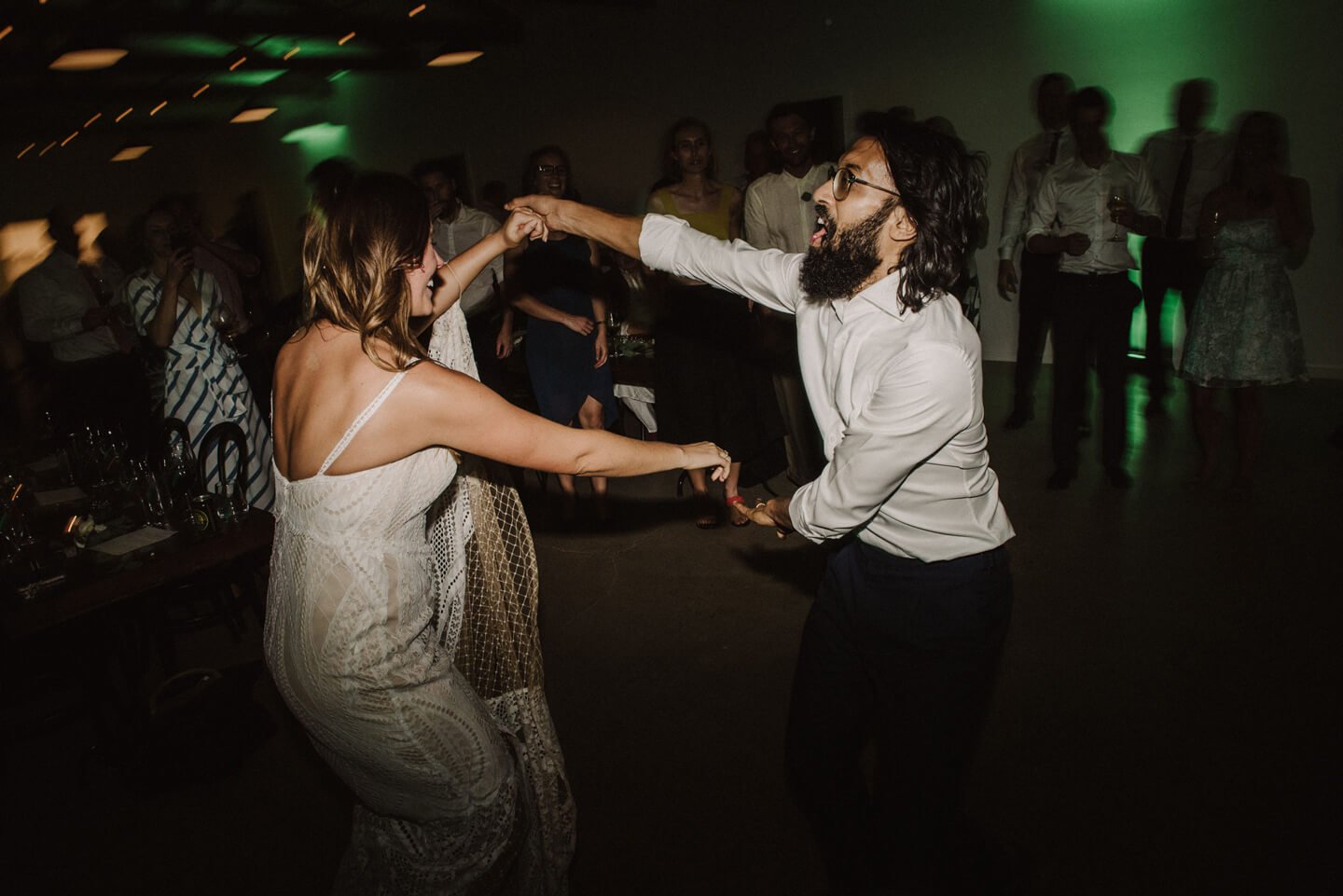 Book
a DJ
Like what you see? Get in touch to book DJ Eddy or Aleks for a banging dance floor!