3 tips on planning your EOFY party
Categories
Corporate.
06 Sep, 2017
It's been a busy six months, it's the middle of winter and everyone is ready to let their hair down.
Here are three simple tips for event managers organising their company's EOFY event to guarantee you get to enjoy the night too!
1. Winter is here… Choose the right venue
It's cold outside so it may seem obvious, but pick a venue that will keep your guests warm and comfortable (while still keeping the smokers happy). Keep the open rooftop bars for your end-of-year do.
Some venues do have cold weather alternatives such as marquees, or very good outdoor gas heaters, so make sure you communicate with your venue contact and find out what options you have.
2. Consider unique entertainment options
You and your colleagues have been working hard and it's only halfway through the calendar year, so treat them (and yourself) with something unique!
Rather than blowing your budget on a professional singer or full band (you'll need some cash left over for your end-of-year party), consider bringing in a live element such as percussion or saxophone to add a unique flavour to your event. Your DJ should be able to recommend musicians s/he regularly works with.
3. Brief your DJ!
In the mad rush to meet end-of-financial year deadlines, it's easy to neglect the important brief for your DJ.
A good entertainment agency will know what questions to ask you to get a good feel for the sort of music you do and don't want played on the night. You should only need half an hour in person or over the phone to do this – your guests will be very grateful and it will be well worth it on the night!
We've have played at a number of fun EOFY events in some great Melbourne venues and would love to play at yours. Get in touch!
Photo credit: Tanya Volt
View all posts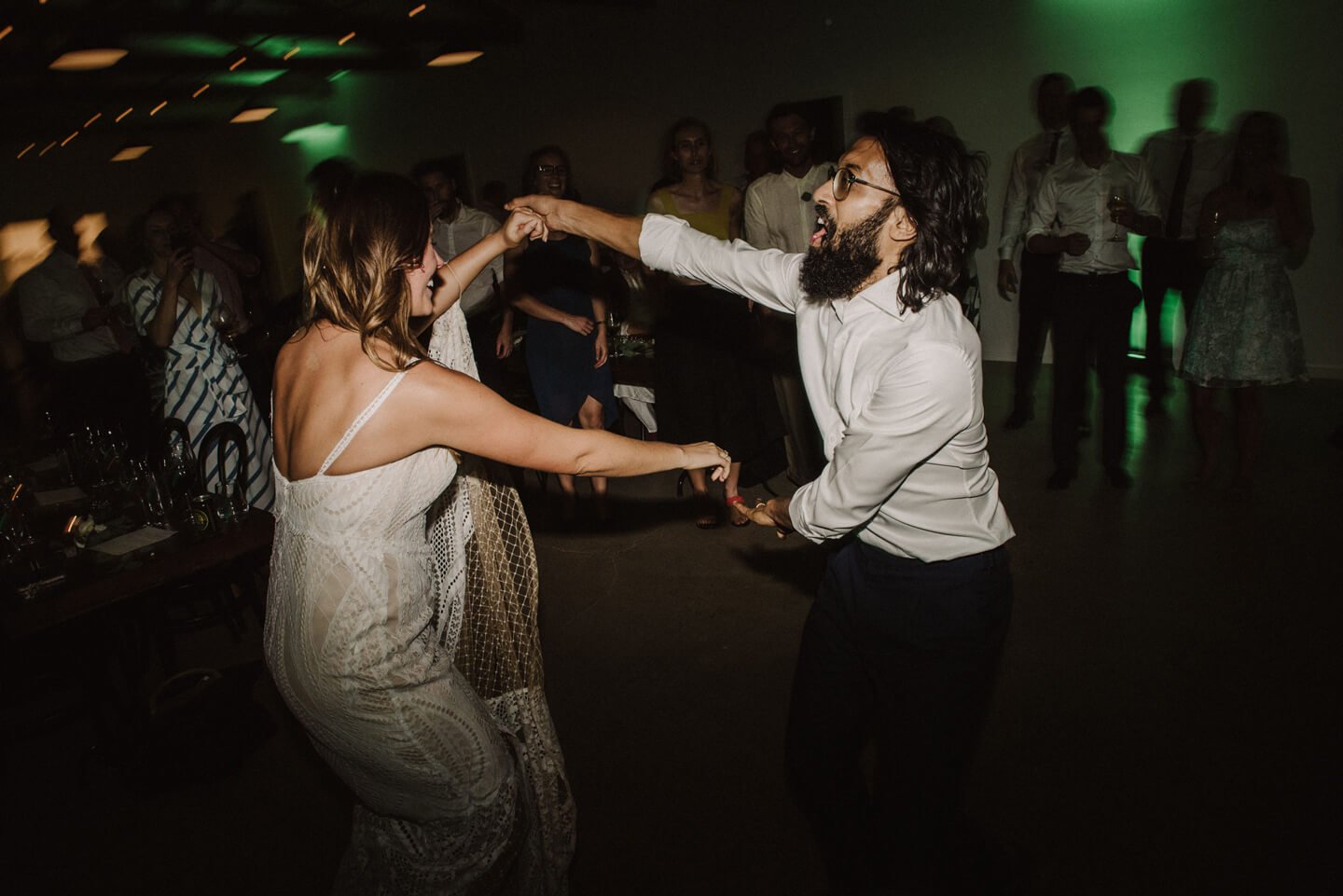 Book
a DJ
Like what you see? Get in touch to book DJ Eddy or Aleks for a banging dance floor!