5 reasons to consider a winter wedding
Categories
Wedding tips.
08 Sep, 2020
There are so many reasons to get married in winter! These include cooler days, more unique photos and clearer schedules. In this blog, we cover five reasons to consider a winter wedding.
More venues and vendors will be available
If you choose not to get hitched during the peak spring and summer seasons, your venue and favourite vendors have a greater chance of being available for your big day. This is especially true with the number of wedding postponements from the 2020 pandemic.
You won't be worried about the weather forecast
You won't need to check the BOM's weather warnings as most winter weddings are held inside/undercover, which means less stress in the days leading up to the main event. For those in Melbourne like us, this is a big one as the weather is unpredictable at the best of times!
Your photos will turn out amazing
Your photographer will have more room for creativity as winter wedding photography is less common and the landscape and lighting is more unique. As a bonus, no one will be sweating and squinting their eyes for photos under that bright sun!
Wedding fatigue? Not in winter!
Have you ever had to attend multiple weddings over a short period of time? It can be a lot of work! If you get hitched in a quieter season, your guests will be super excited to attend as social calendars aren't as crazy in winter.
It's a great time to honeymoon
When it's winter down under, it's beautiful and sunny in Europe. So if you're planning on getting away right after your wedding day, it's the perfect time to do so!
For more reasons on planing a winter wedding, check out some more tips from our friends at Wedshed.
Photo credit: Lulu and Lime
View all posts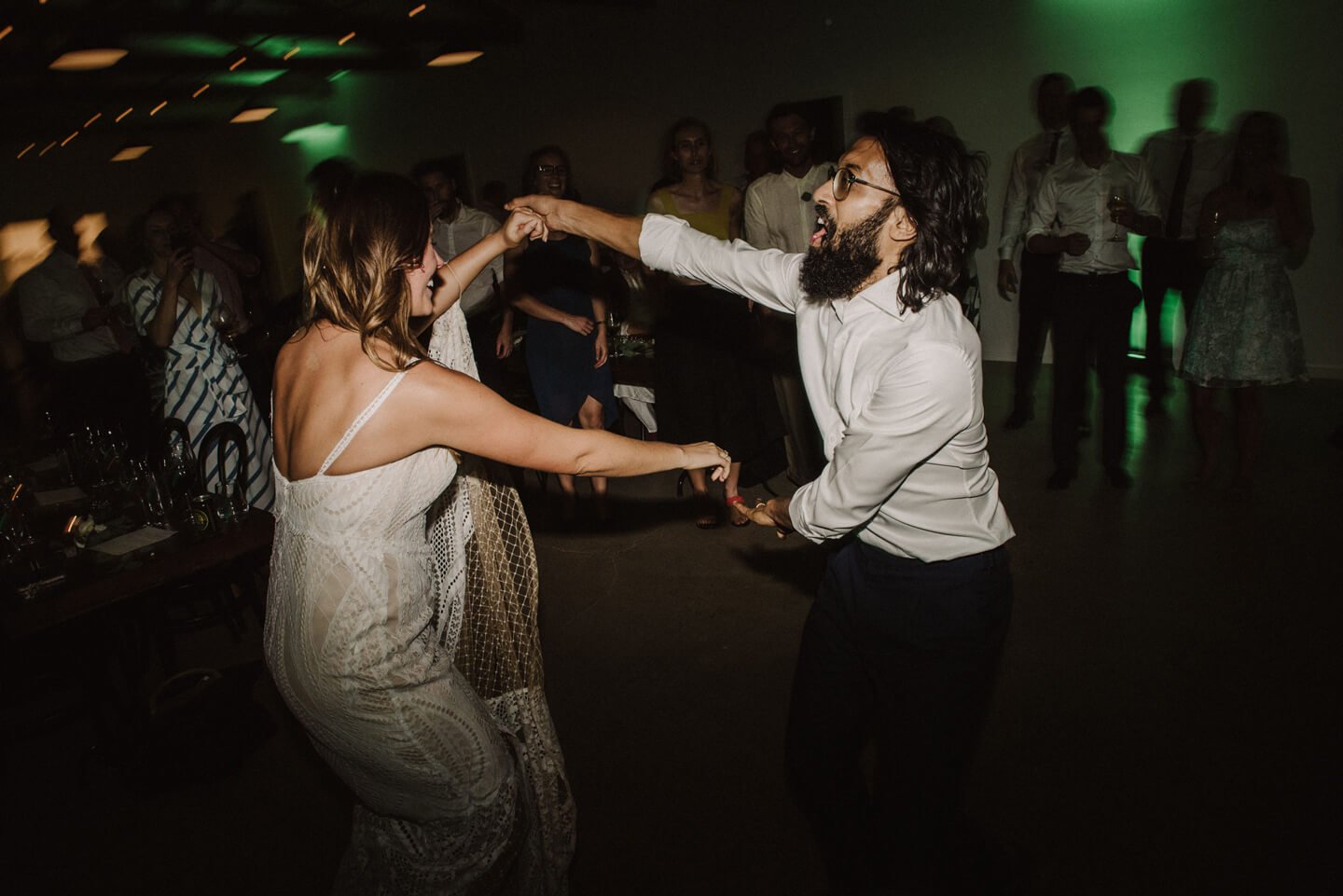 Book
a DJ
Like what you see? Get in touch to book DJ Eddy or Aleks for a banging dance floor!