Background RnB tunes we love to play at weddings
Categories
Music tips.
04 Dec, 2020
We love chatting to clients about the music will get them and their guests dancing at weddings. We also spend plenty of time discussing the type of background vibe  they want to hear. This is an important and often overlooked part of a wedding as it will set the foundation for the night ahead.
One  genre that works very well for background is RnB for its smooth and soulful mood. We've sat down and thought about our favourite background RnB tunes that will set the perfect vibe for cocktail or dinner.
In no particular order, our top background RnB tunes for weddings are:
If I Ain't Got You – Alicia Keys
Redbone – Childish Gambino
Tell Me – Groove Theory
Into You (feat. Fabolous) – Tamia
7 Days – Craig David
Hey Mr. DJ – Zhane
Suga Suga – Baby Bash, Frankie J
Fantasy – Mariah Carey
The Way You Move – OutKast, Sleepy Brown
Doo Wop (That Thing) – Lauryn Hill
Listen on Spotify
You can check out our top 10 background RnB tunes in our Spotify Playlist.
If you'd love some background RnB vibes at your wedding, get in touch with us for DJ availability.
Photo credit: She Takes Pictures He Makes Films
View all posts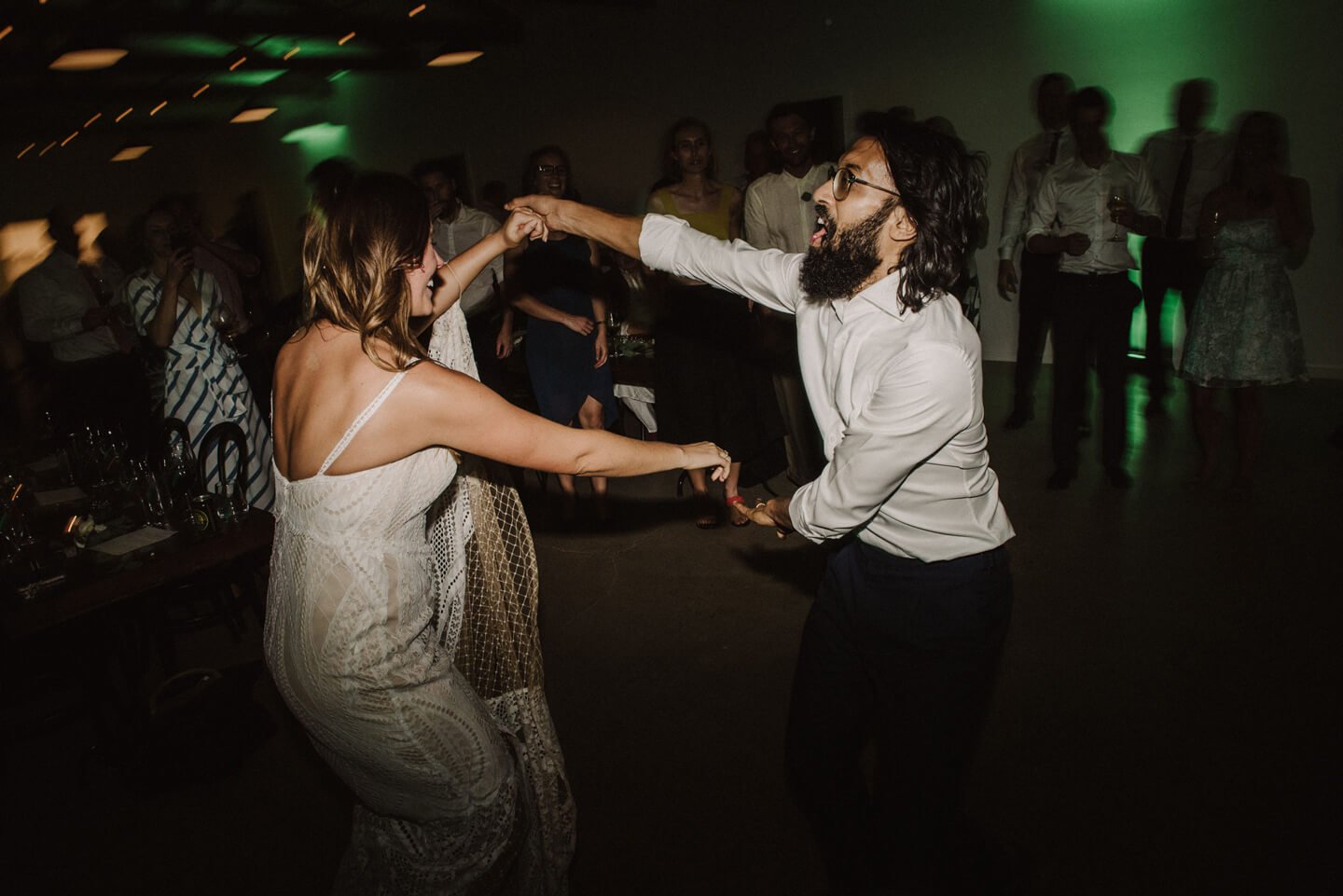 Book
a DJ
Like what you see? Get in touch to book DJ Eddy or Aleks for a banging dance floor!