5 Dua Lipa songs to play at your wedding
Categories
Music tips.
09 Feb, 2021
It's not often a pop star releases multiple hits these days that we can pick from to play at weddings. Dua Lipa is a modern exception. Her smoky vocals and upbeat, disco inspired tunes are perfect for a wedding or special celebration.
In this blog we pick our top 5 Dua Lipa songs – from background tunes through to last drinks. Her tracks are also great to consider for key moments during your wedding, such as wedding party entrances or final songs!
Our list
Here's our fave Dua Lipa songs (in no particular order):
One Kiss (with Calvin Harris)
Don't Start Now (Purple Disco Machine Remix)
Electricity (with Sil City, Diplo & Mark Ronson)
Be The One
Fever (with Angele).
Listen on Spotify
You can check out these 5 tracks in our Spotify playlist.
Do you love Dua Lipa and want to hear her songs at your wedding? Get in touch with us for our DJ availability for your date!
View all posts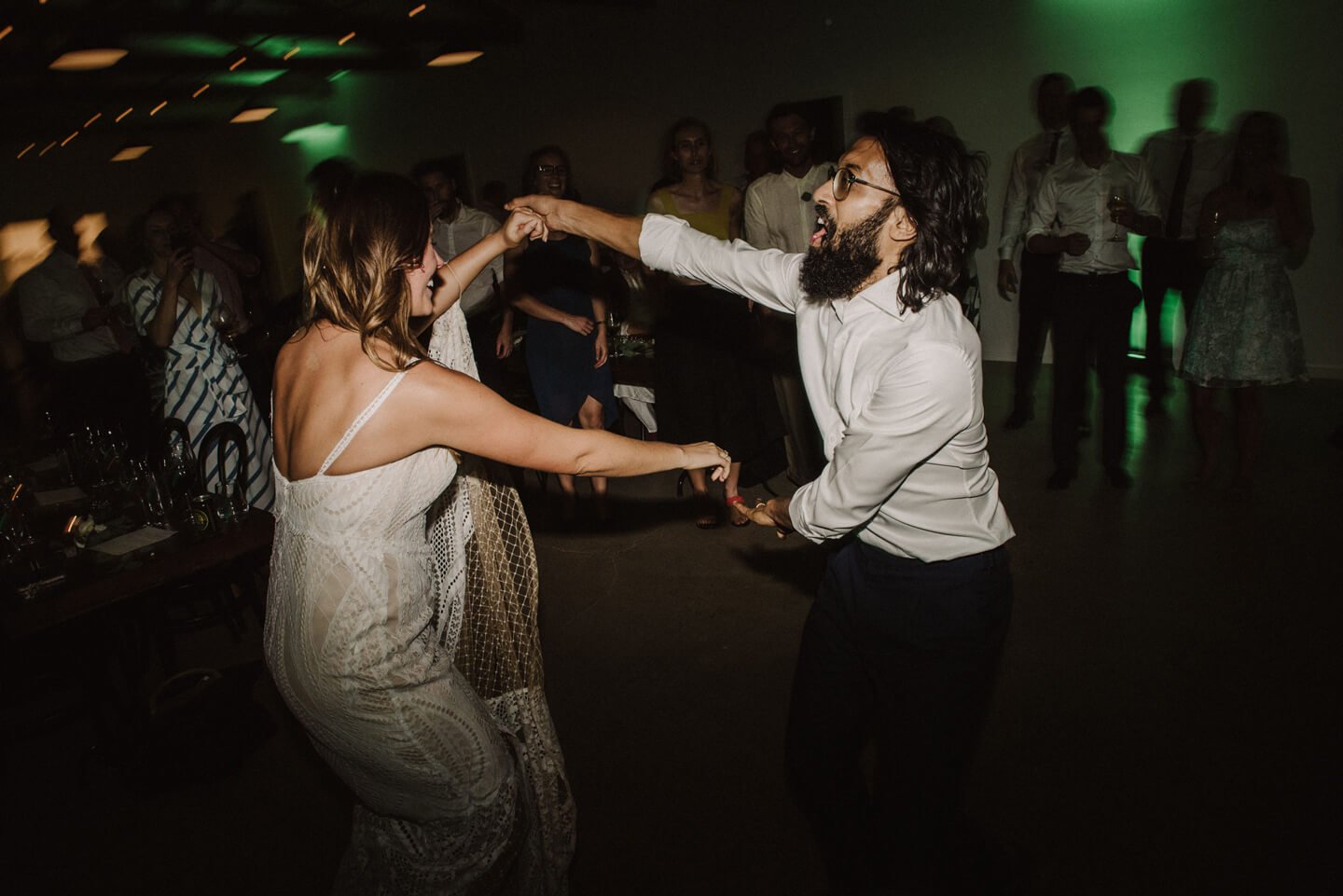 Book
a DJ
Like what you see? Get in touch to book DJ Eddy or Aleks for a banging dance floor!