Greatest key change songs
Categories
Music tips.
03 Nov, 2020
We LOVE a good key change here at One More Song. It's a device that can transform a song and take it to another level, lifting it up into the atmosphere!
In no particular order, we've listed our all time favourite key change songs:
Got To Be Real – Cheryl Lynn
Heaven Is A Place On Earth – Belinda Carlisle
I Wanna Dance With Somebody – Whitney Houston
I Want It That Way – Backstreet Boys
Livin On A Prayer – Bon Jovi
Love On Top – Beyonce
Man In The Mirror – Michael Jackson
My Girl – The Temptations
Thong Song – Sisqo
To Be With You – Mr Big
Listen on Spotify
You can listen to all of these tracks in our Spotify playlist.
Do you love a good key change and want to chat about a DJ for your wedding or event? Get in touch with us!
Photo credit: Eric Ronald
View all posts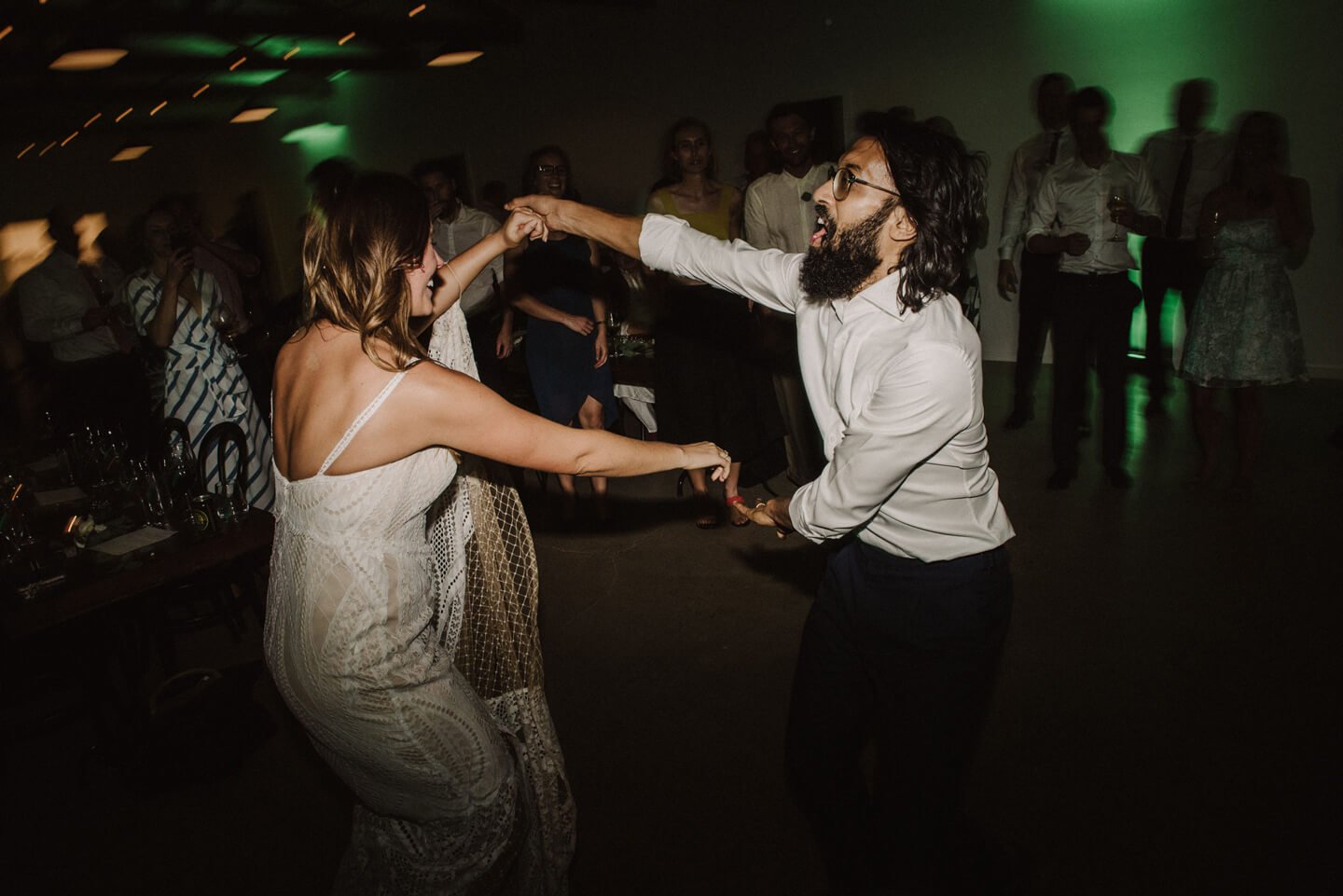 Book
a DJ
Like what you see? Get in touch to book DJ Eddy or Aleks for a banging dance floor!