How to brand your day using stationery and signage (with State of Reverie)
Categories
Podcast.
Wedding suppliers.
Wedding tips.
Weddings.
23 Jun, 2023
On episode 24 of season 3 of our wedding podcast, Project Engaged, we talk about a topic that we haven't yet covered in our three seasons, so we were really excited to learn more.
For this episode, we chat to Brit Stevens, who is behind the State of Reverie brand. State of Reverie provides beautiful designer wedding invitations, stationery and signage. And even wedding websites!
Here's a review from a happy client: "Brit was an absolute legend and a pleasure to work with creating our custom website. She was patient, thorough and attended to changes quickly and efficiently. We have had so many compliments on the finished product from our guests and can't wait to see the remainder of our wedding stationery in person."
We love when a couple puts their own stamp on their day and this is exactly what we speak to Brit about. She has SO many fun and unique ideas and talks about some upcoming wedding trends too.
We hope you enjoy listening to this episode as much as we enjoyed recording it!
Listen to the podcast
You can listen to the episode below, on Apple Podcasts, Spotify or your fave podcast app.
For vendors
Brit is a woman of many talents! She's helped zhuzh up our client agreements and other terms and conditions. She's a copy writing wiz. We highly recommend getting in touch as she's been wonderful to work with!
Get in touch with Brit
Check out more on the State of Reverie website, or get in touch with Brit at [email protected] or [email protected] if you're a vendor wanting to get in touch re copy writing services.
Before we go…
This is the song that would get Brit on the dance floor. Make of it what you will!
Want a wedding DJ to match your fun, bold brand as a couple? Check if we're available by enquiring via our Book a DJ page!
View all posts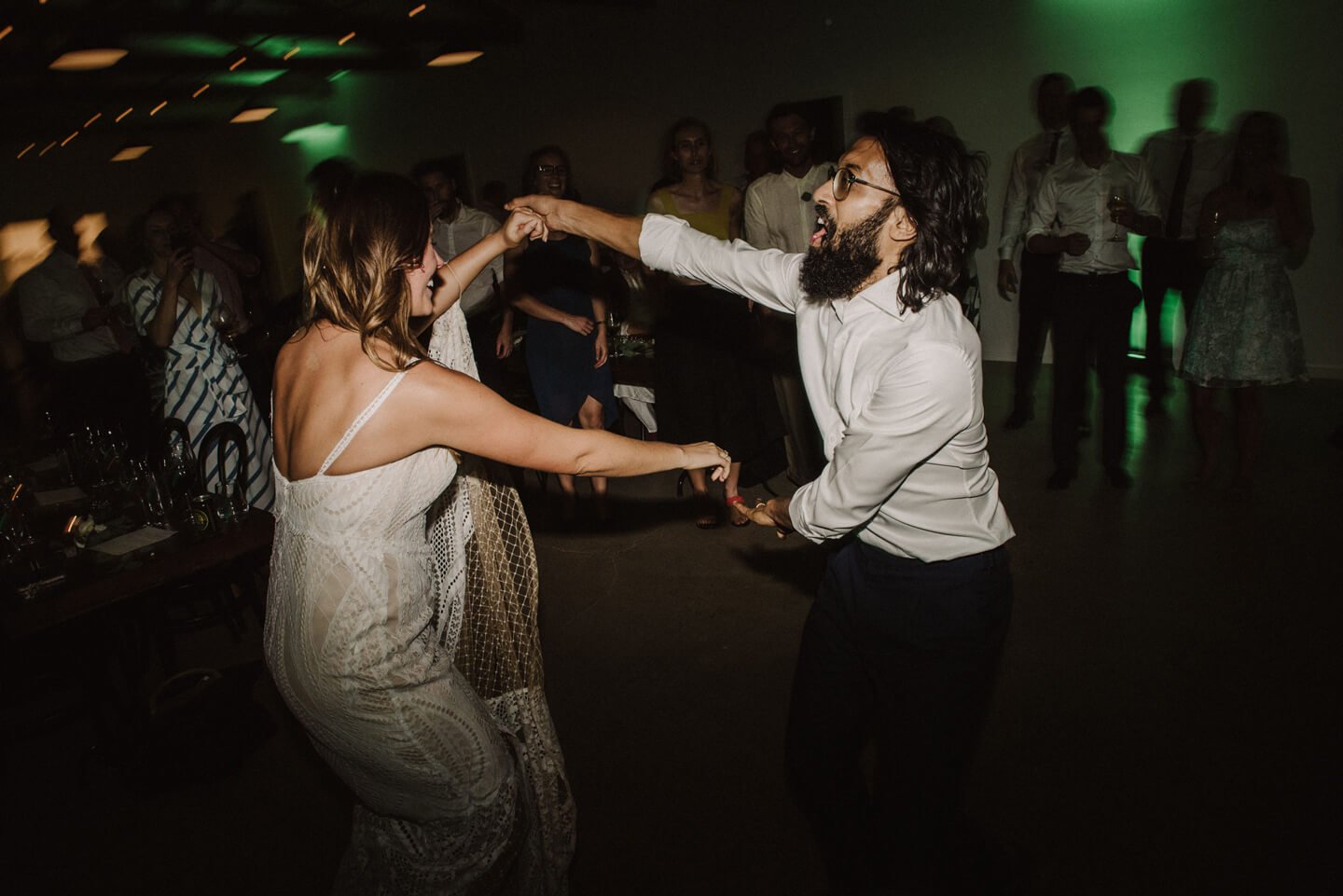 Book
a DJ
Like what you see? Get in touch to book DJ Eddy or Aleks for a banging dance floor!