How to throw an epic corporate party in 2021!
Categories
Corporate.
29 Apr, 2021
It's been a while between drinks, literally. Thanks to COVID, corporate parties have been pretty much absent for a year. With restrictions being eased and Melbourne venues able to host larger numbers, we are seeing corporate parties come back bigger than ever! Read on for our tips for throwing a fun corporate do in 2021!
Choose your venue wisely
Staff working from home throughout 2020 have likely not enjoyed the city or its immediate surrounds for a while. Choose a venue that's central and close to other bars for people to party on at.
Pick somewhere new, maybe in an inner city suburb you haven't held an event in before. You can find some real gems in places like Collingwood, Abbotsford, Richmond and South Yarra, to name a few.
Plan for the after party
With the lack of events over the last 12 months, people are definitely up for a party! Ask your venue ahead of time if there's flexibility to extend should the mood strike you on the night. We've had instances where we've kept the party going for an additional hour or two.
If you have a large group and your venue can't accommodate the after party, have a think about other locations you may be able to book ahead of time.
Splash out on something special
You've hopefully got a bit more budget up your sleeve for 2021 events. Consider booking something special as a surprise for your staff like a sax player added to your DJ or a photo booth.
Ask for song requests ahead of time
We have a few corporate clients who include a space for song requests on their event invites. These requests are passed onto the DJ before the event. This gets staff super excited about the music as they've got buy in and look forward to their song being played on the dance floor!
Leave the formalities out of it!
2020 was an unprecedented year… for speeches. After sitting through countless lectures and announcements from our political leaders, it's safe to say we've all had enough! Keep any formal speeches to a minimum and let people focus on catching up, mingling and having an awesome time on the d-floor!
Photo credit: Mads Colvin.
Want to reward your staff with an epic party full of dance-floor fillers? Get in touch with us via our Book a DJ page.
View all posts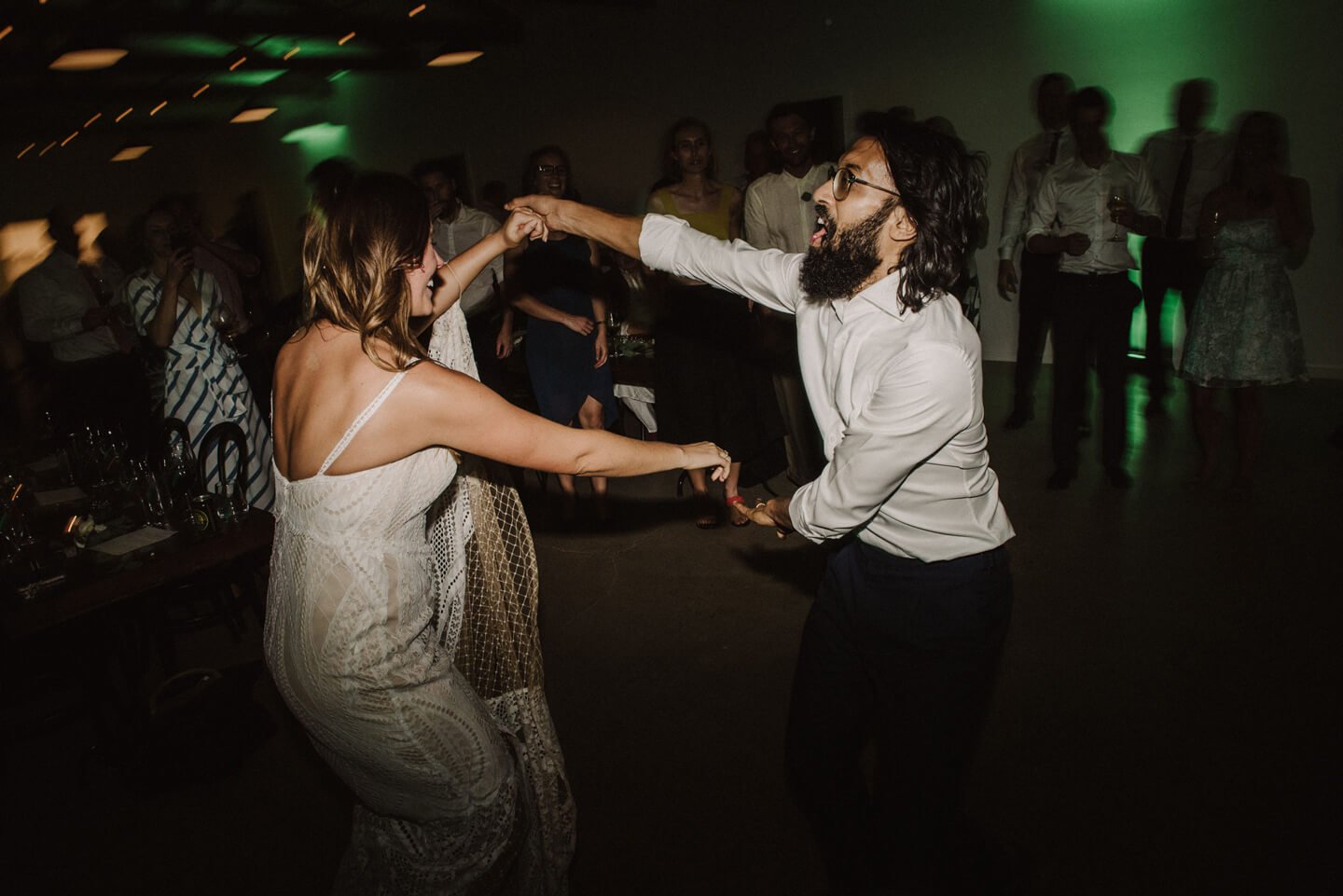 Book
a DJ
Like what you see? Get in touch to book DJ Eddy or Aleks for a banging dance floor!