Live wedding set recording by DJ Aleks Mac: Indie vibes!
Categories
Real weddings.
Weddings.
29 Jul, 2021
In May 2021, DJ Aleks Mac played at a really fun wedding at Mitchelton Wines in Victoria, Australia. The couple were music-lovers Andy and Cait. Aleks was also joined by Kenny on the saxophone!
Andy and Cait are huge music fans and wanted a really upbeat dance floor full of Aussie electronic bangers, disco, funk and soul classics, classic rock and late night singalongs!
Aleks recorded her full set so you can listen to it live!
Listen on Mixcloud
This live wedding recording is split up into two – the first half of the night (background tunes during dinner) and dance floor (included two hours of live sax!).
You can listen to the background mix and dance floor mix on Mixcloud.

Photo credits: She Takes Pictures He Takes Films.
Want a DJ who plays non-cheesy tunes? Get in touch to book Aleks or Eddy via our Book a DJ page!
View all posts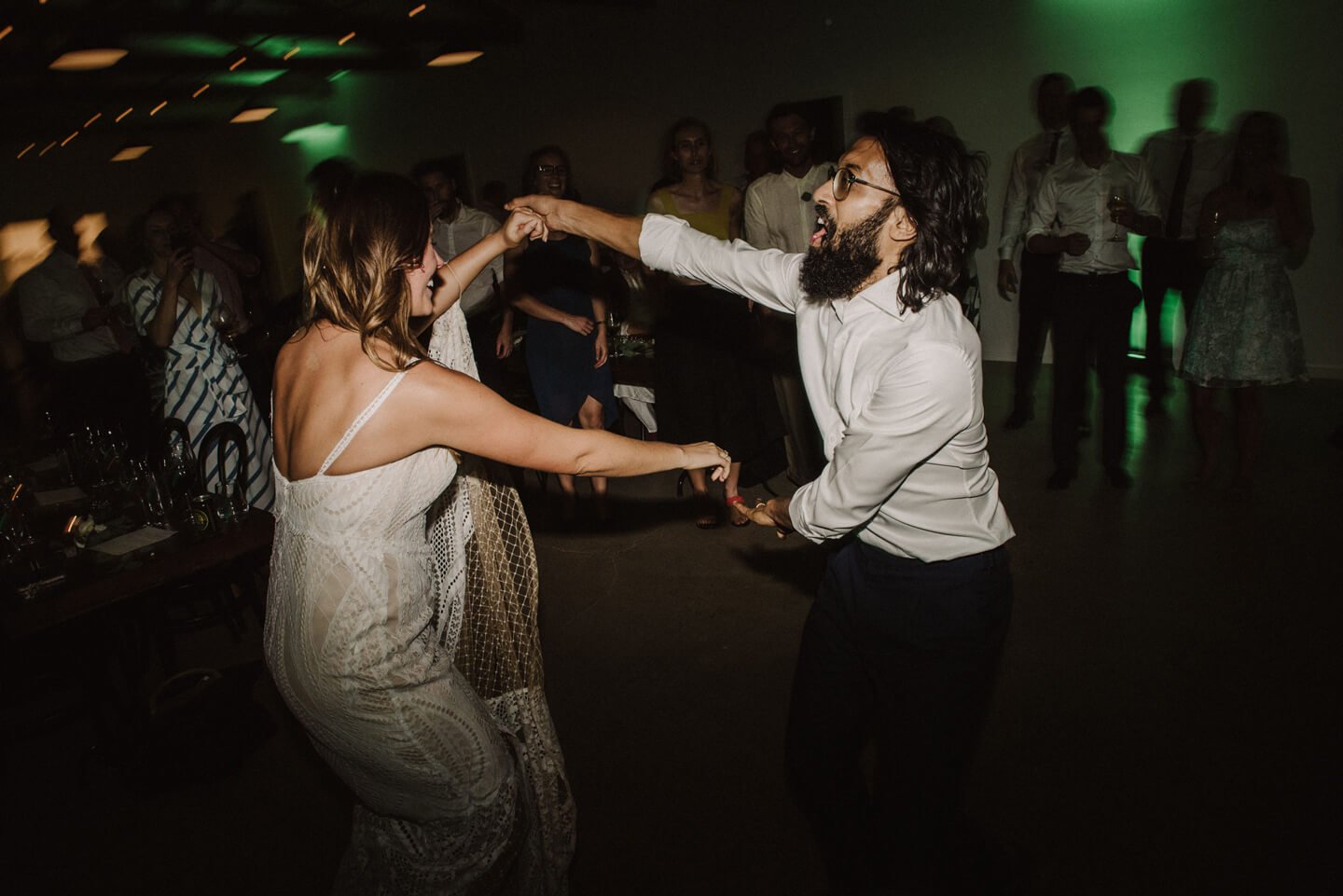 Book
a DJ
Like what you see? Get in touch to book DJ Eddy or Aleks for a banging dance floor!