Our fave wedding tunes – Watch us play them live!
Categories
Talent spotlight.
25 Jul, 2022
We (Aleks and Eddy) got behind the decks to play a DJ set streamed on Twitch, showcasing some of our favourite tunes we've been playing at 2022 weddings and events!
Consider it some super fresh inspiration for your wedding music.
How to listen and watch
Watch the full video below and check out our Spotify track list for all the tunes we played.
You can also listen to the full audio mix for the actual edits we played – some of these are so unique, they're not actually on Spotify. We like to play these fun edits and remixes as part of our signature sound.
Check out all of these resources below!
PS – We (Eddy and Aleks) DJ separately at weddings but we do get together for these very special One More Song virtual sets!
Full video of our livestream on Vimeo
PS – we had a green screen and transported ourselves to some of our favourite venues! Note: this video does not contain our announcements as we wanted to make sure you could enjoy uninterrupted music!
Full audio mix on Mixcloud
Track list on Spotify
Check out the full track list on our Spotify playlist.
Did you enjoy these tunes? Want to book a wedding DJ that will play fun, upbeat music without the cheese? Check if we're available for your date by enquiring through our Book a DJ page!
View all posts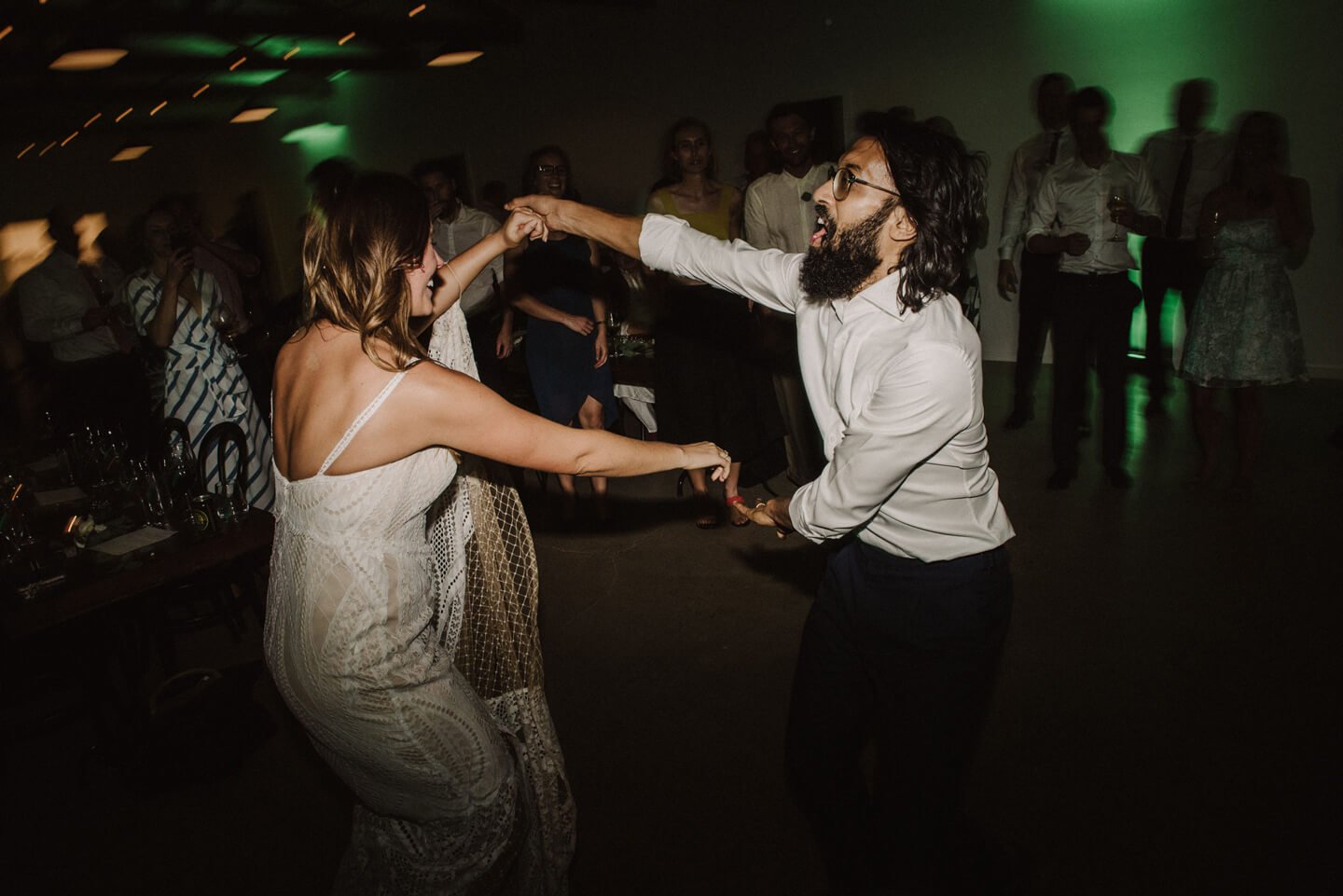 Book
a DJ
Like what you see? Get in touch to book DJ Eddy or Aleks for a banging dance floor!