Our favourite 90s jams for weddings
Categories
Music tips.
15 Dec, 2020
The 90s really was a mixed bag for music!  Tunes from this decade that we love to play at weddings are songs that are happy, energetic and fun! We sat down and went through some of all time faves for your listening pleasure!
In no particular order, our fave 90s jams for weddings are:
Gettin' Jiggy Wit It – Will Smith
Canned Heat – Jamiroquai
Finally – CeCe Peniston
Sing Hallelujah – Dr. Alban
Young Hearts Run Free – Kym Mazelle
Everybody (Backstreet's Back) – Backstreet Boys
Jump Around – House Of Pain
Man! I Feel Like A Woman! – Shania Twain
Jackie – BZ, Joanne
Sandstorm – Darude.
Listen on Spotify
You can listen to our top 90s wedding songs on our Spotify playlist.
Do you love the 90s and want to hear it played at your wedding? Get in touch for availability for a killer wedding DJ to get your dance floor going!
View all posts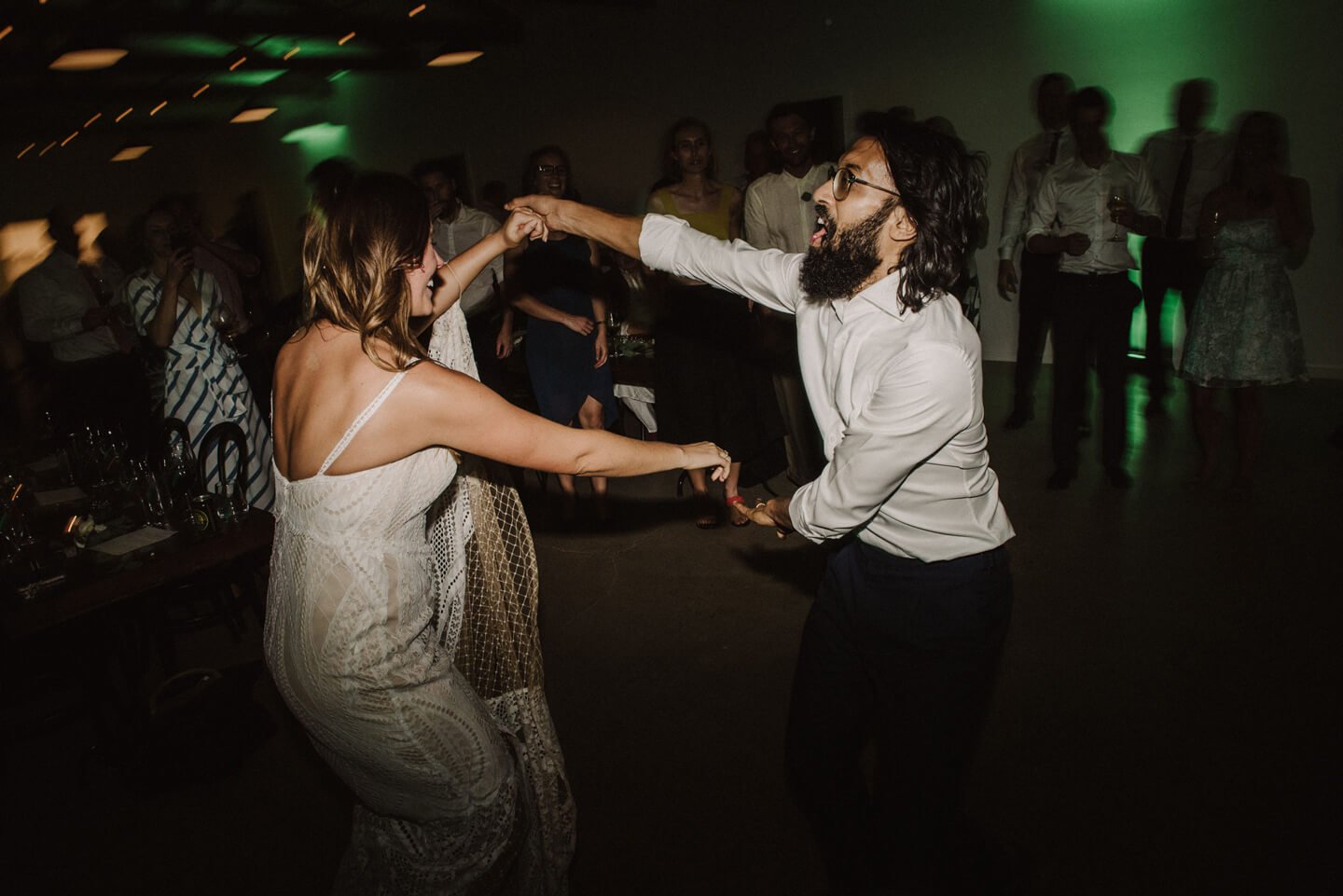 Book
a DJ
Like what you see? Get in touch to book DJ Eddy or Aleks for a banging dance floor!