Our top 5 songs by The Weeknd to play at your wedding
Categories
Music tips.
26 May, 2021
Is The Weeknd today's MJ? If his 2021 Superbowl half time show is anything to judge by (particularly the Blinding Lights performance), you might be onto something.
The Weeknd is one of the most recognisable pop artists of this generation, and we love giving his tunes a spin at weddings! In this blog we pick our top 5 songs by The Weeknd – from background vibes to d-floor bangers!
Our list
Here's our fave songs from The Weeknd (in no particular order):
Save Your Tears
I Feel It Coming (with Daft Punk)
Can't Feel My Face
In Your Eyes
Blinding Lights.
Listen on Spotify
You can check out these 5 tracks in our Spotify playlist.
Are you a fan of The Weeknd and wanna hear him played at your wedding? Get in touch with us for our DJ availability for your date!
View all posts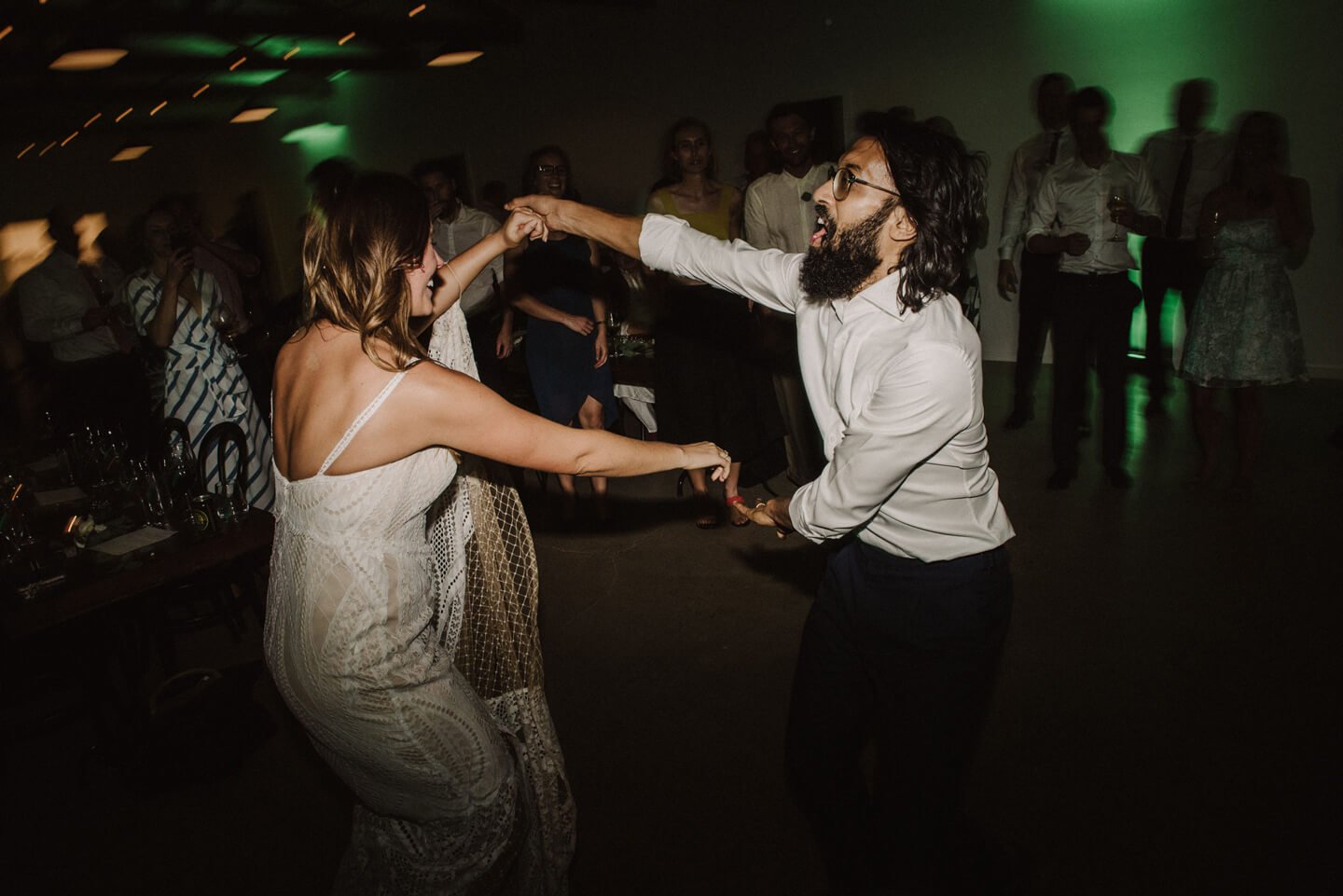 Book
a DJ
Like what you see? Get in touch to book DJ Eddy or Aleks for a banging dance floor!