What's your musical "vibe"?
Categories
Music tips.
Podcast.
03 Feb, 2023
If you're planning your wedding or special event, you might be overwhelmed with articulating what music you do and do not like.
In that light, we've created 8 playlists organised by musical "vibe". We came up with these by reflecting on the types of clients that we attract and the best parties we've played to date. This resulted in a handful of playlists that represent the very best of the songs that make our weddings and parties awesome.
Your music tastes may fall into more than one category but the main thing about these playlists is they transcend genres, decades and artists. They're grouped according to their overall "vibe"! We've uploaded samples of each of these to our Spotify, which you can listen to below!
And we also recorded a Project Engaged podcast episode on these, if you want to hear us talk about them in more depth.
Listen to us discuss our vibe playlists on our podcast!
Dance through the decades
House

EDM

Old school dance

New school dance.

Open Dance through the decades on Spotify.
Cool kids
Indie everything:
Folk

Electronic

Rock

Old school (eg. new wave).

Open Cool kids on Spotify.
Down and dirty
Hip hop

RnB

Latin/Reggaeton.

Open Down and dirty on Spotify.
Get funky
Funk

Soul

Disco

Funky/vocal house.

Open Get funky on Spotify.
Mainstream pop

Open Mainstream pop on Spotify.
Old souls
50s, 60s, 70s & 80s pop & rock

Motown

Classic rock'n'roll

Disco.

Open Old souls on Spotify.
Gen Z
90s anthems

00s & 10s

Today's hits.

Open Gen Z on Spotify.
Sunday sesh
Background vibes:

Funk & soul

Chilled electronic

Indie

RnB & neo soul.

Open Sunday sesh on Spotify.
Loving these tunes? Get in touch with us about your wedding or special event via our Book a DJ page!
View all posts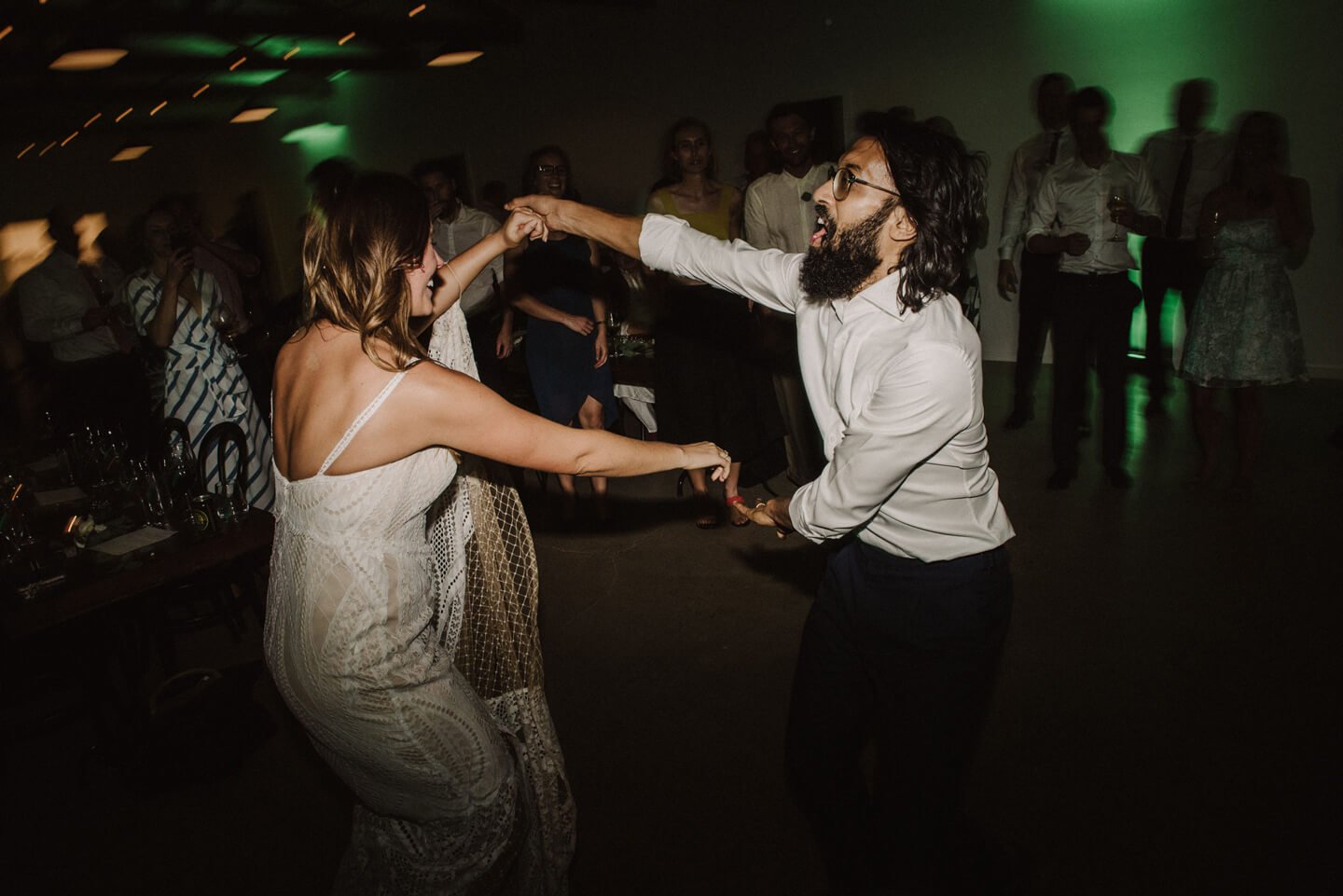 Book
a DJ
Like what you see? Get in touch to book DJ Eddy or Aleks for a banging dance floor!