Practical tips to get the most out of your wedding photography with Alex Motta
Categories
Podcast.
Wedding suppliers.
Wedding tips.
04 Sep, 2023
On this week's episode of Project Engaged we chat to legendary Melbourne wedding photographer Alex Motta from Motta Weddings.
Alex has been working professionally as a wedding photographer for well over a decade and has captured love stories in different parts of the world from Australia to Europe and Central America.

He has a wealth of knowledge and extremely useful tips for couples. On this episode, we chat through how he got into wedding photography, his process in the lead up and with couples on their wedding day and some pearls of wisdom that he's picked up along the way.
We LOVED chatting to Alex and hope you get as much out of this conversation as we did!
You can listen to the episode below or on Apple Podcasts, Spotify and other major podcast players.
Listen to the episode
The legend behind the lens!
Get in touch with Alex Motta via Instagram (he responds to every DM!) or on his website contact form. You can find his prices on the site!
Alex Motta from Motta Weddings
Looking for a wedding DJ who regularly works with legends like Alex Motta? Get in touch about our availability via our Book a DJ page!
View all posts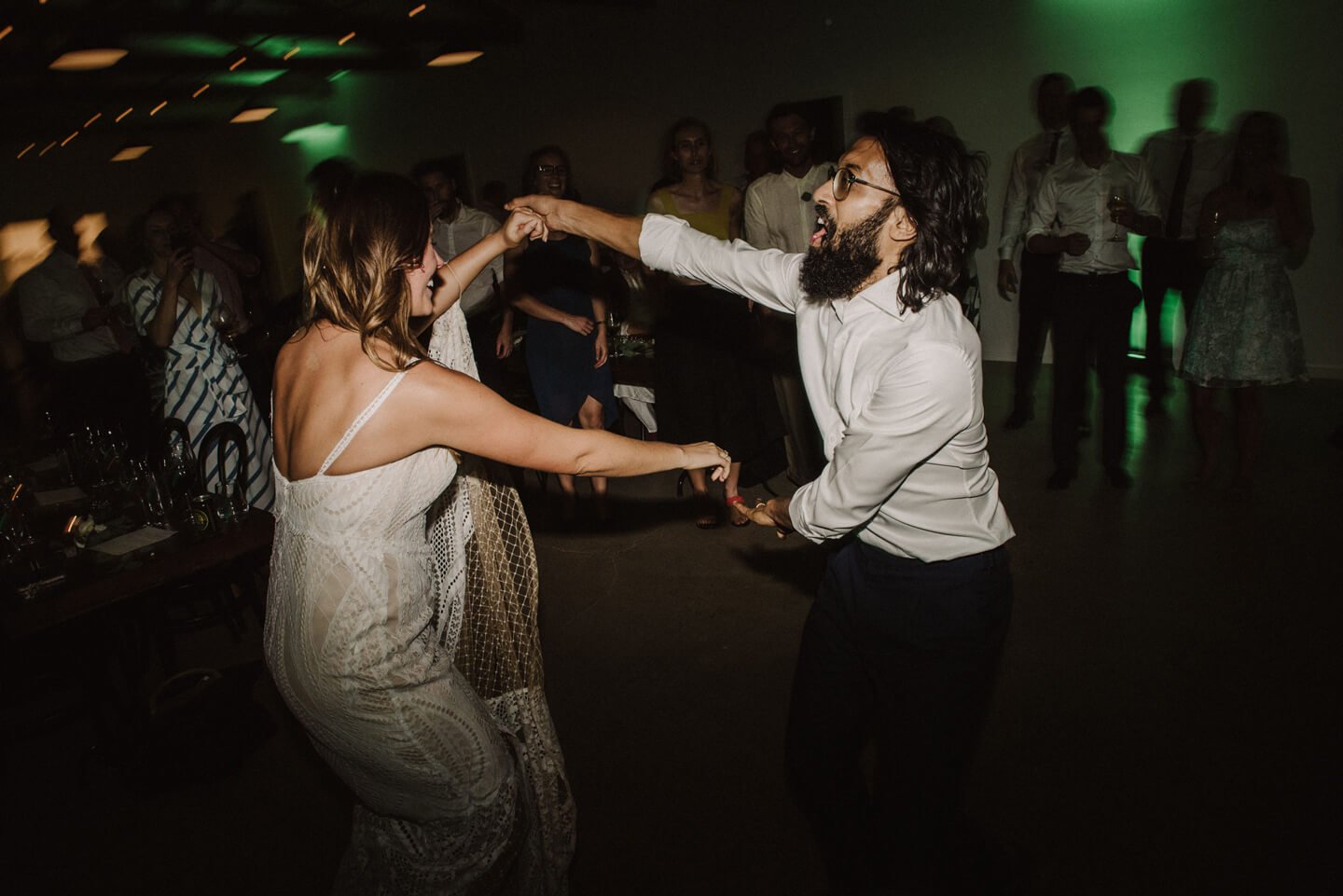 Book
a DJ
Like what you see? Get in touch to book DJ Eddy or Aleks for a banging dance floor!