5 Rüfüs Du Sol songs to play at your wedding
Categories
Music tips.
14 Jan, 2021
Alternative dance trio Rüfüs Du Sol have a unique electronic sound that is instantly recognisable. Perfect for indie and electronic music lovers, Rüfüs Du Sol has produced tracks in a variety of moods, from chilled out to epic sounds.
Rüfüs Du Sol tracks can be played at different parts of your wedding. This includes the ceremony, cocktail hour, background dinner vibes and even late night/final song territory!
We've put together our top 5 Rüfüs Du Sol tunes to consider for your wedding:
Treat You Better
Innerbloom
Sundream
You Were Right
Underwater.
Listen on Spotify
You can check out these 5 tracks in our Spotify playlist.
Want to hear Rüfüs Du Sol and other awesome music at your wedding? Get in touch with us via our Book a DJ page!
View all posts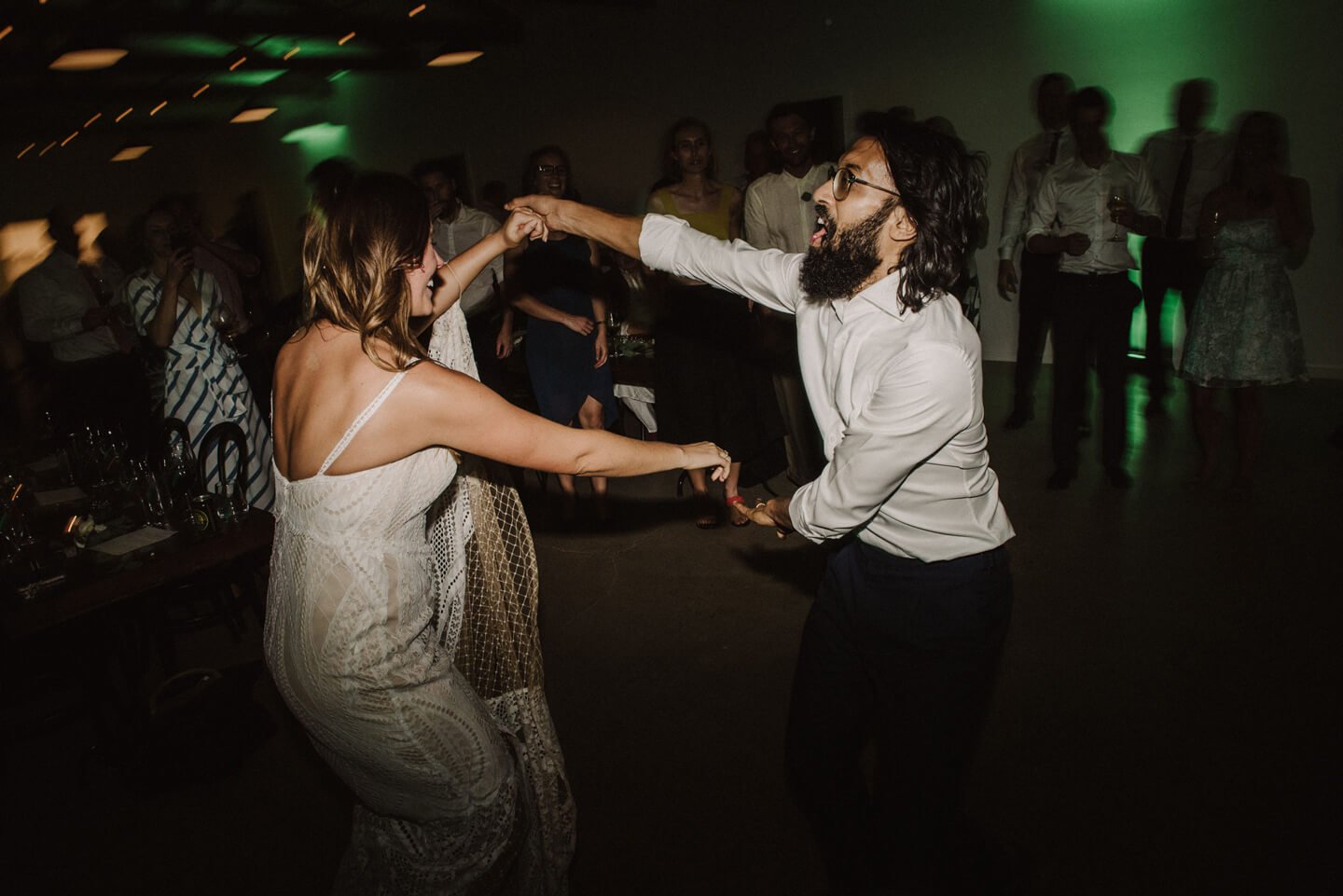 Book
a DJ
Like what you see? Get in touch to book DJ Eddy or Aleks for a banging dance floor!