Serious wedding music inspiration in Spotify!
Categories
Music tips.
06 Nov, 2020
Are you struggling with choosing key moment songs for your wedding? Need some inspiration for your music brief to get old and young dancing? Want to find some non-cliched wedding tunes?
Music streaming service Spotify is one of the best places to do your research. We've set up a One More Song account with loads of short playlists to help you get inspired!
Our playlists
One More Song's Spotify account is a living, breathing music resource that we update regularly.
We put together a variety of playlists in the categories of:
Top 5/10 favourites – these are short lists of the best songs for different genres, decades, parts of your big day (eg cocktail hour music), etc!
Quirky/offbeat ideas – these are also short lists but they cover fun and unique tune ideas like the best songs from Quentin Tarantino films
Real weddings – these are lists of key moment songs or full dance floor set lists from real weddings we've played!
If you want some more music tips, check out our blog on how to choose music for your big day.
Photo credit: Beck Rocchi.
View all posts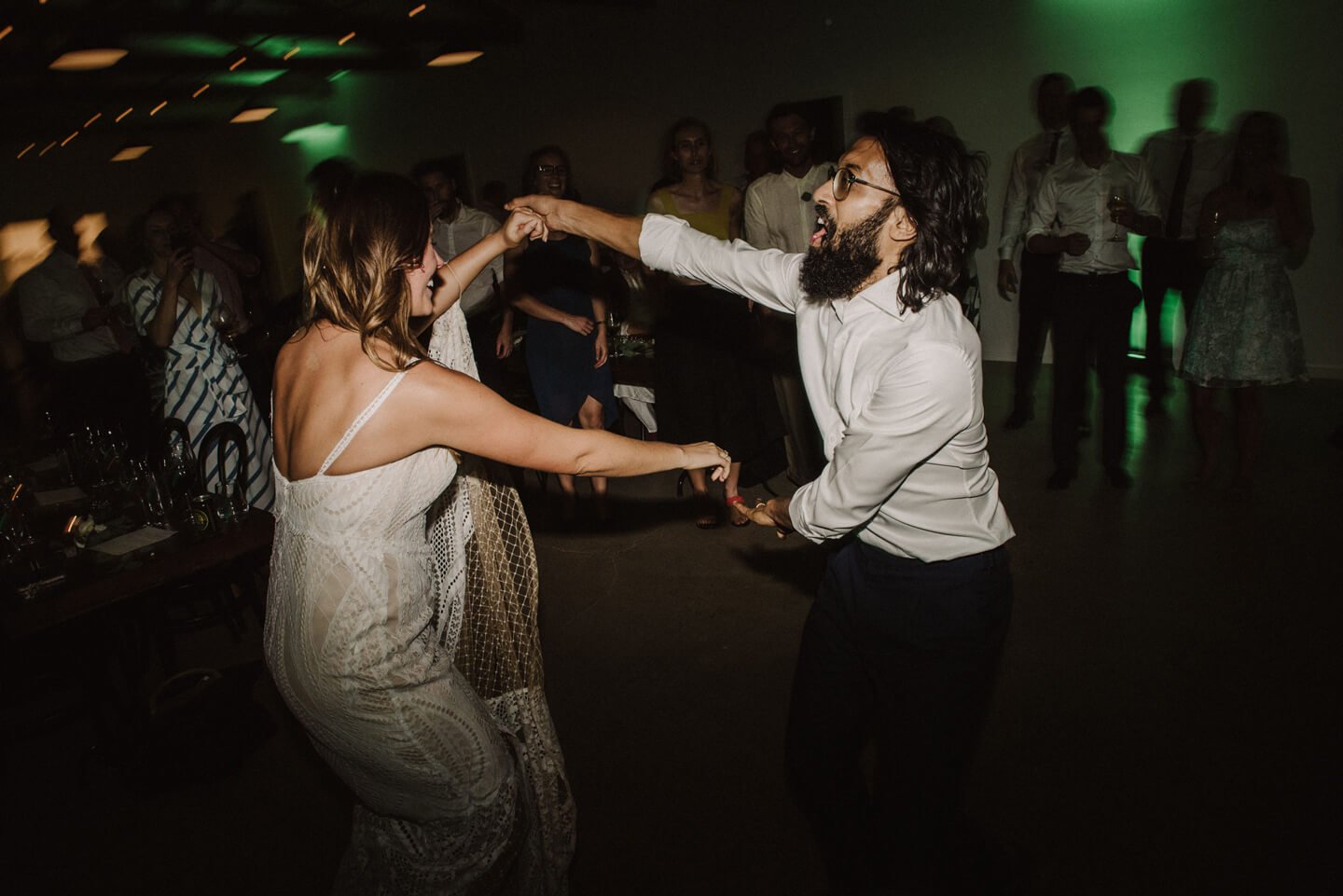 Book
a DJ
Like what you see? Get in touch to book DJ Eddy or Aleks for a banging dance floor!