Talking all things acoustic music with Wendybird!
Categories
Music tips.
Podcast.
Wedding suppliers.
Wedding tips.
Weddings.
13 Apr, 2023
On episode 17 of season 3 of our wedding podcast, Project Engaged, we talk all things live music for your wedding with Wendy from Wendybird Music!
We've had the pleasure of seeing Wendy live and she has an incredible voice and is clearly very passionate about music. Wendybird Music offers highly customisable live music options where Wendy and her musician buddies can perform as a duo, trio, quartet and five piece. 
Although we are DJs, we absolutely LOVE live acoustic music for pre-ceremony arrival, ceremony key moments and cocktail hour. What a vibe!
On this episode, we chat to Wendy about how she works with couples in the lead up, hot tips for briefing your acoustic artist and choosing ceremony songs, and an insider look into how Wendy and her musicians work (we were fascinated to learn that they "read the crowd" just like us DJs do!).
Listen to the podcast
You can listen to the episode below, on Apple Podcasts, Spotify or your fave podcast app.
What clients say about Wendybird
If you're thinking about acoustic music and considering reaching out to Wendy and her crew, read what her past clients have to say:
"Wendy was so wonderful during the lead up and on the day. She was friendly and helpful throughout the whole process which made us control freaks nice and relaxed. They played as a duo for our ceremony and canapés and then brought the party vibes with the 4 piece with a sax which had the crowd dance all night. Another highlight was Wendy's rendition of Can't Help Falling in Love for my wife walking down the aisle. It was so amazing and something we will never forget."
"Wendy was AMAZING!!! She was delightful to deal with right from the beginning to make our special day just as we wanted, she learned a couple of new songs for us that meant a lot to us, and nailed them of course. Our guests all raved about Wendy's voice and chilled vibes that were perfect for our day, and we could not recommend her more highly."
Get in touch with Wendy
Hit Wendy up on the Wendybird Music website to see if they have availability for your wedding date! You can also hear their heavenly sound on the Listen page.
Got your ceremony tunes sorted but looking for a DJ for your wedding reception? Check if we're available by enquiring via our Book a DJ page!
View all posts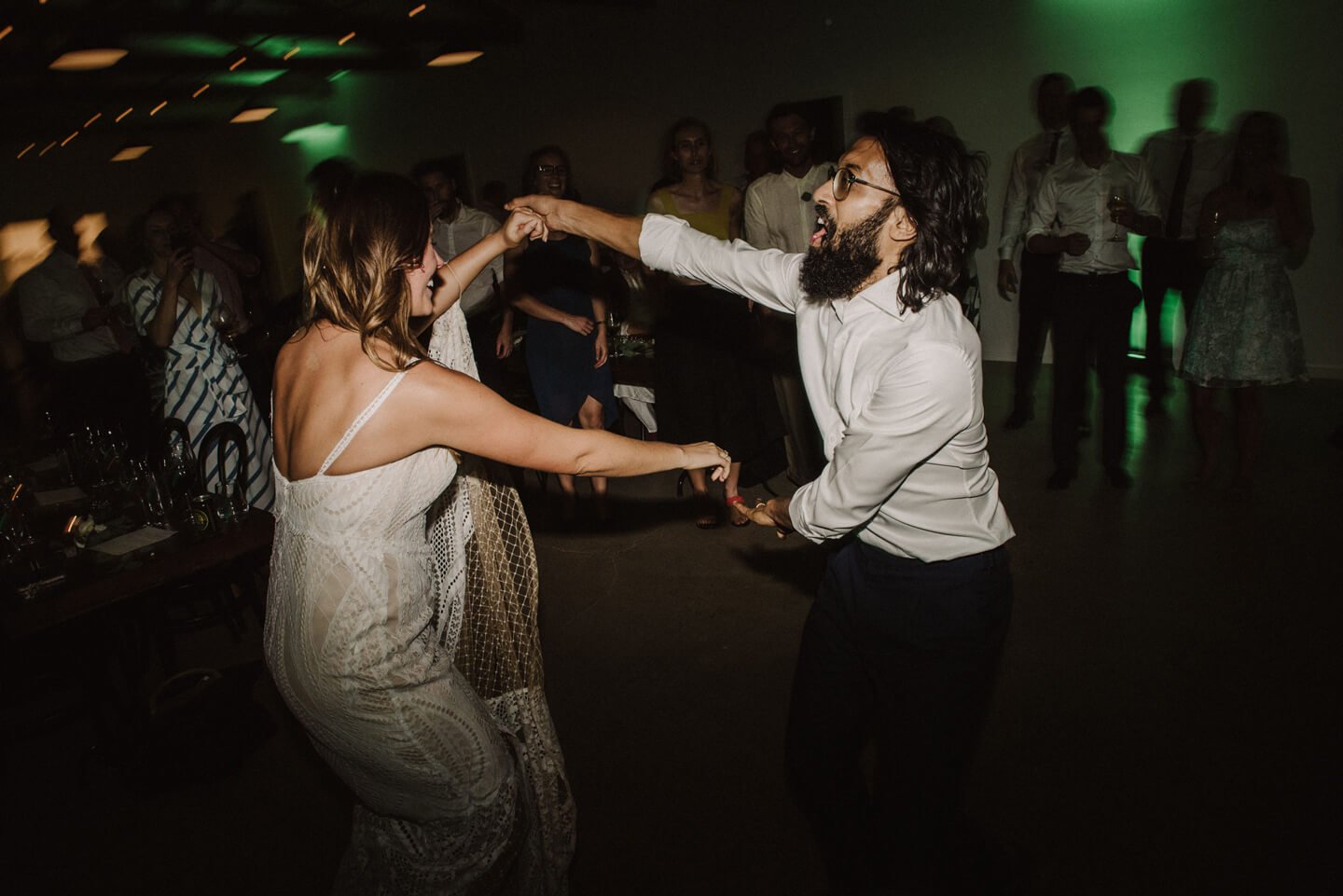 Book
a DJ
Like what you see? Get in touch to book DJ Eddy or Aleks for a banging dance floor!