Toko Events on how a planner can help you throw one epic wedding!
Categories
Podcast.
Wedding suppliers.
Wedding tips.
20 Feb, 2023
You know you want your wedding to be one epic party, but do you know whether you need to hire a professional to help you plan out and see through your vision? Well, we may have the answer for you!
On S3, Ep 10 of our podcast Project Engaged, we chat to Judith from Toko Events about this very topic.
Judith is a wedding planner who provides a whole range of services, whether you're looking for someone to take care of literally everything or styling only. We've worked with Judith on lots of very fun, non-traditional weddings for stylish couples and can tell you, she's a very valuable vendor to have in your corner!
In this episode, we chat to Judith about:
How she started Toko Events and what her services are.
The situations where she'd recommend that couples hire a wedding planner, coordinator (or both!).
Pure styling and when couples should think about hiring someone for styling services only.
What's involved in a typical wedding.
Some tips for couples wanting to create a fun, party vibe for their entire day.
How Judith goes about sourcing vendors for her clients.
Upcoming wedding trends to look out for. Judith also hints at some details on her upcoming workshop that empowers couples to plan their own weddings (you heard it here first!).
Judith also drops a hint about wedding planning workshops for couples, coming later this year – you heard it here first!
Listen to the episode below or on Apple Podcasts (and other major podcast players).
Listen to our chat with Toko Events!
View all posts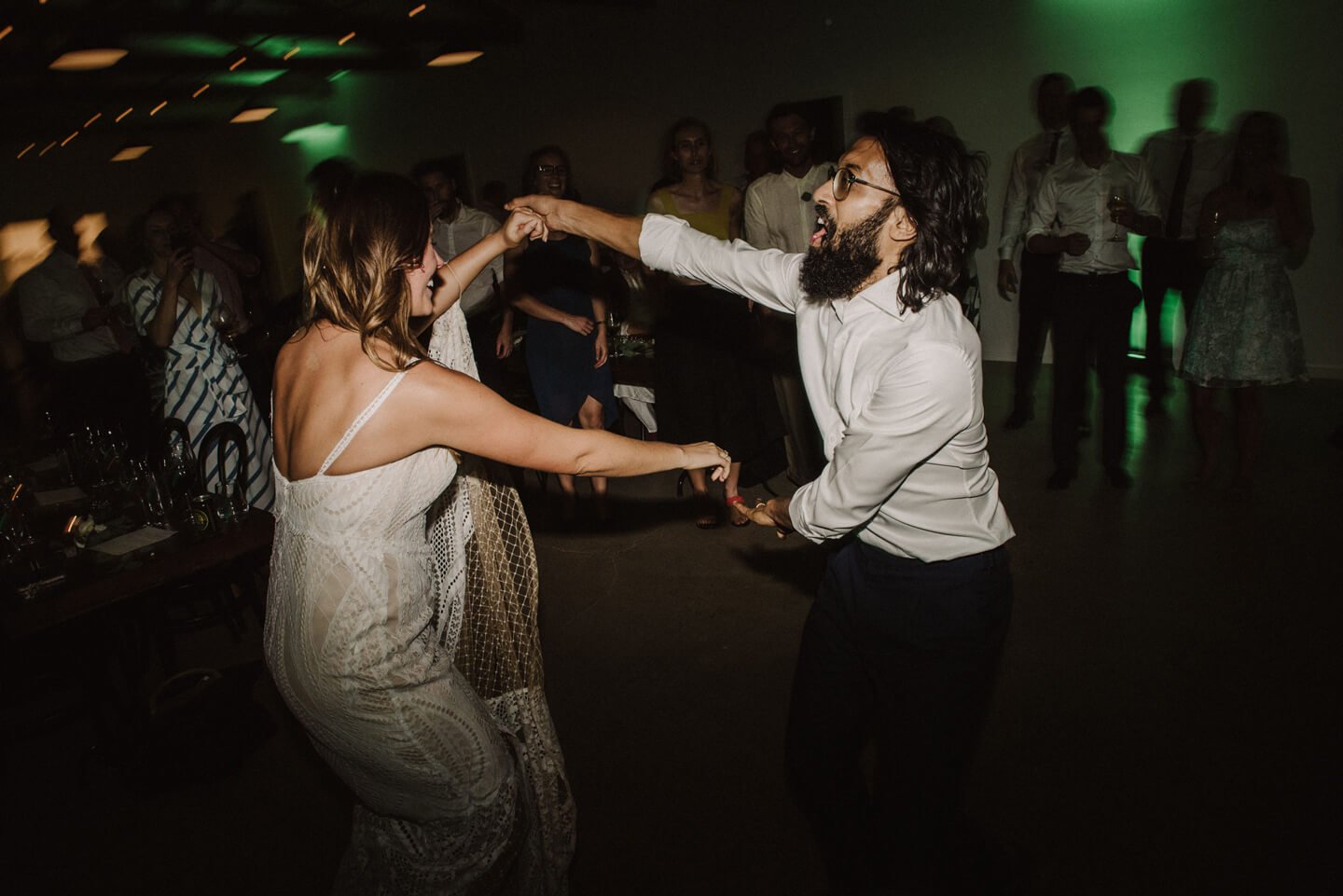 Book
a DJ
Like what you see? Get in touch to book DJ Eddy or Aleks for a banging dance floor!