Top 5 Aretha Franklin songs for weddings
Categories
Music tips.
27 Dec, 2020
To state that Aretha Franklin was one of the greatest artists of all time is an understatement! The queen of soul produced some amazing music that will be enjoyed time and time again.
We love playing Aretha's songs at weddings. Her songs appeal to the young and old alike (either on or off the dance floor).
In no particular order, our top 5 Aretha Franklin wedding songs are:
Respect
Think
(You Make Me Feel Like) A Natural Woman
I Say A Little Prayer
Jump To It
Listen on Spotify
You can check out our top 5 Aretha Franklin wedding songs in our Spotify playlist.
Do you love Aretha Franklin as much as we do and want to hear her songs at your wedding? Get in touch to see if one of our wedding DJs is available for your date!
View all posts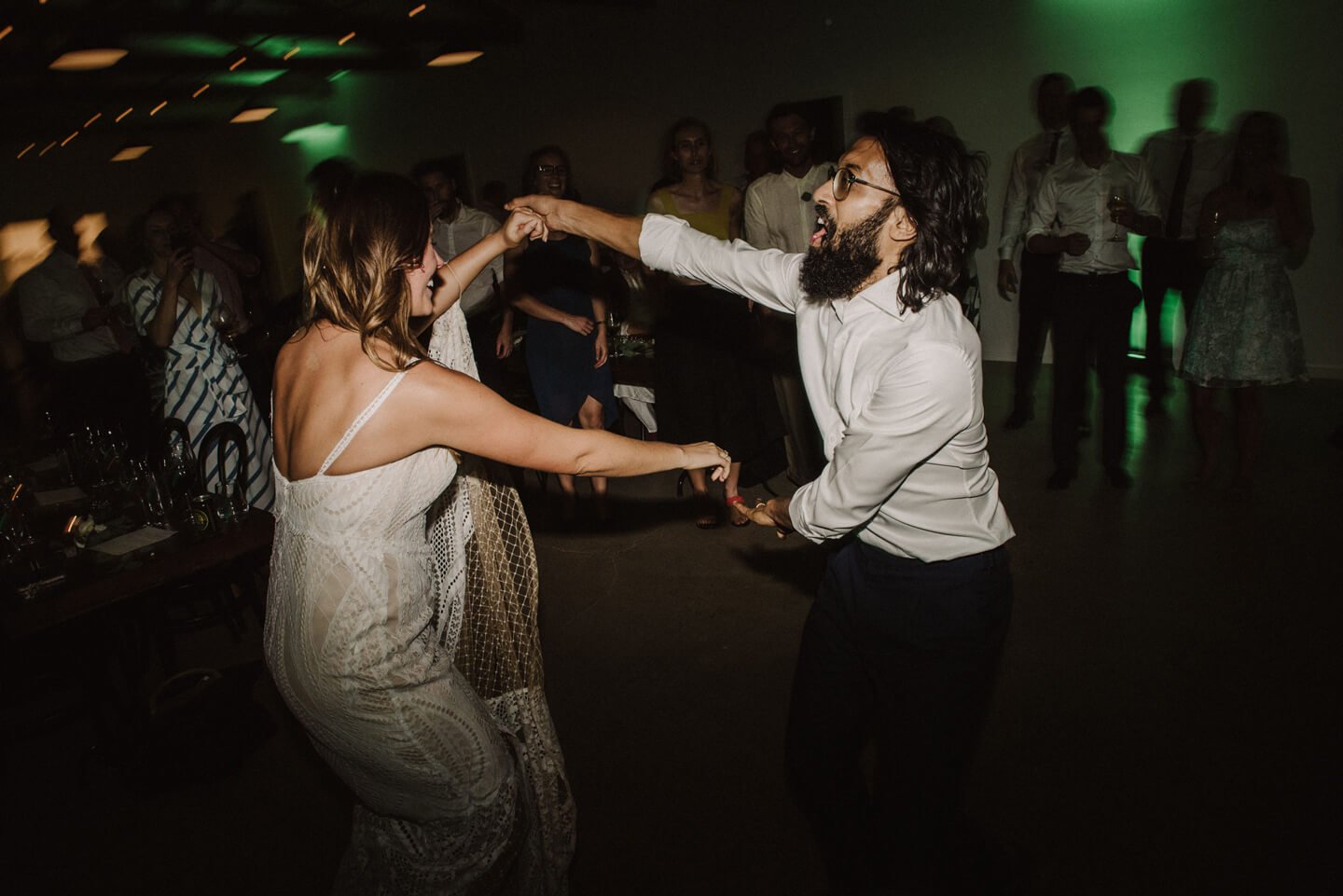 Book
a DJ
Like what you see? Get in touch to book DJ Eddy or Aleks for a banging dance floor!