Top 5 Calvin Harris wedding anthems
Categories
Music tips.
12 Nov, 2020
The incredibly talented (and hunky) Scotsman, Calvin Harris, has produced hit after hit since 2002. What's more, his euphoric and uplifting tunes go off with a BANG for weddings! As difficult as it was, narrowed down to our 5 all time fave hits we love to play at wedding receptions. Many of these tunes feature Calvin pairing up with some incredible female artists.
In no particular order, here are our top 5 Calvin Harris wedding anthems:
One Kiss (with Dua Lipa)
Thinking About You (with Ayah Marar)
We Found Love (with Rhianna)
Spectrum (Say My Name) (with Florence + The Machine)
Feel So Close
Listen on Spotify
You can listen to these tracks in our Spotify playlist.
If you love Calvin Harris as much as we do and want to hear his sweet tunes at your wedding, get in touch!
Photo credit: Dan Brannan
View all posts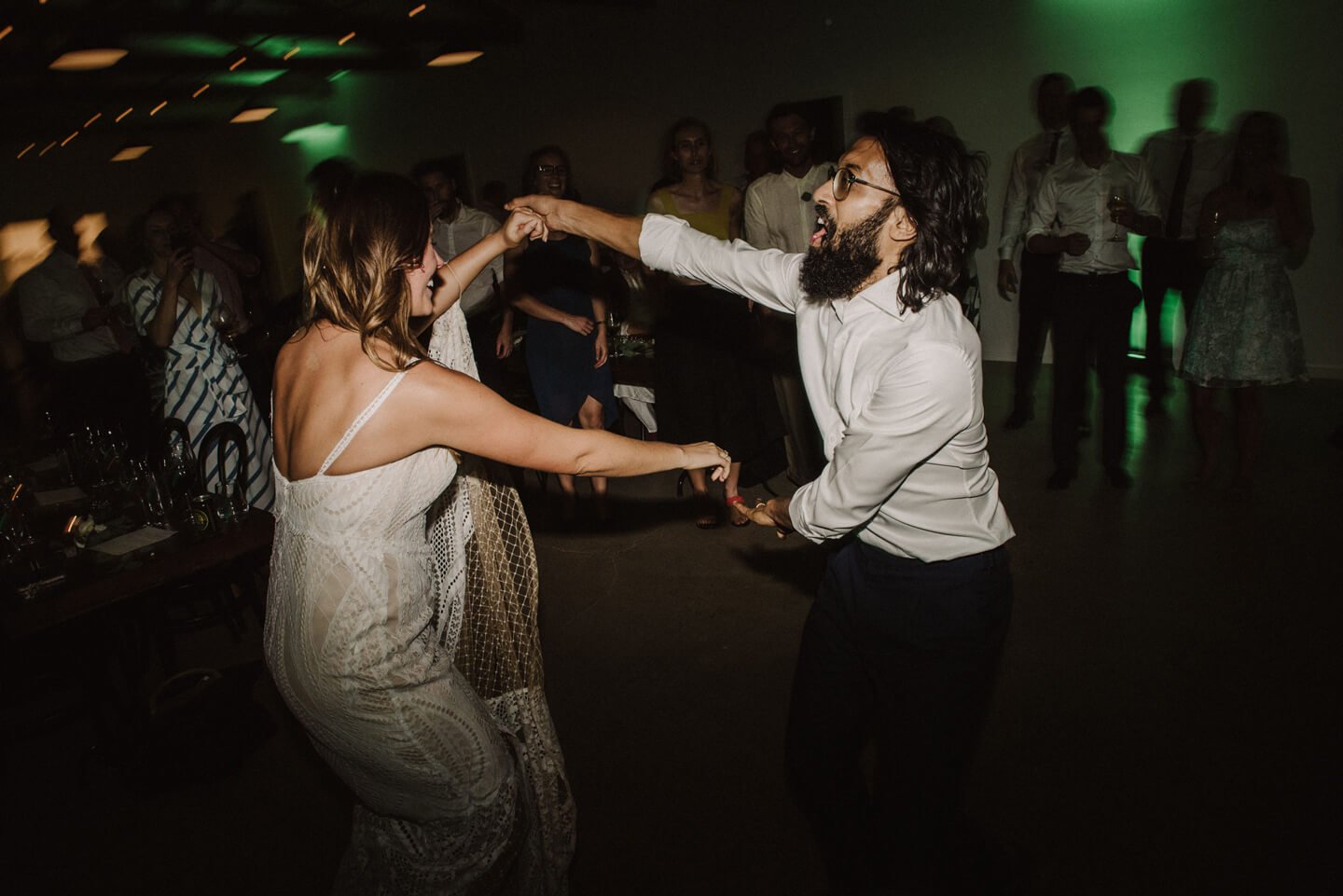 Book
a DJ
Like what you see? Get in touch to book DJ Eddy or Aleks for a banging dance floor!