Top 5 Madonna tunes for weddings
Categories
Music tips.
26 Nov, 2020
Madonna is an artist that's been able to re-invent herself time and time again. The pop queen has loads of fun, upbeat tunes that are recognisable and go down really well at weddings.
We've narrowed down a list of 5 top Madonna songs that are great to play at weddings (either for background vibes or on the d-floor).
In no particular order, our 5 fave Madonna tunes are:
La Isla Bonita
Into The Groove
Vogue
Hung Up
Like A Prayer
Listen on Spotify
You can check out our top 5 Madonna wedding songs in our Spotify playlist.
Do you love Madonna as much as we do and want to hear our DJs drop some of her tunes at your wedding? Get in touch for availability on your date!
View all posts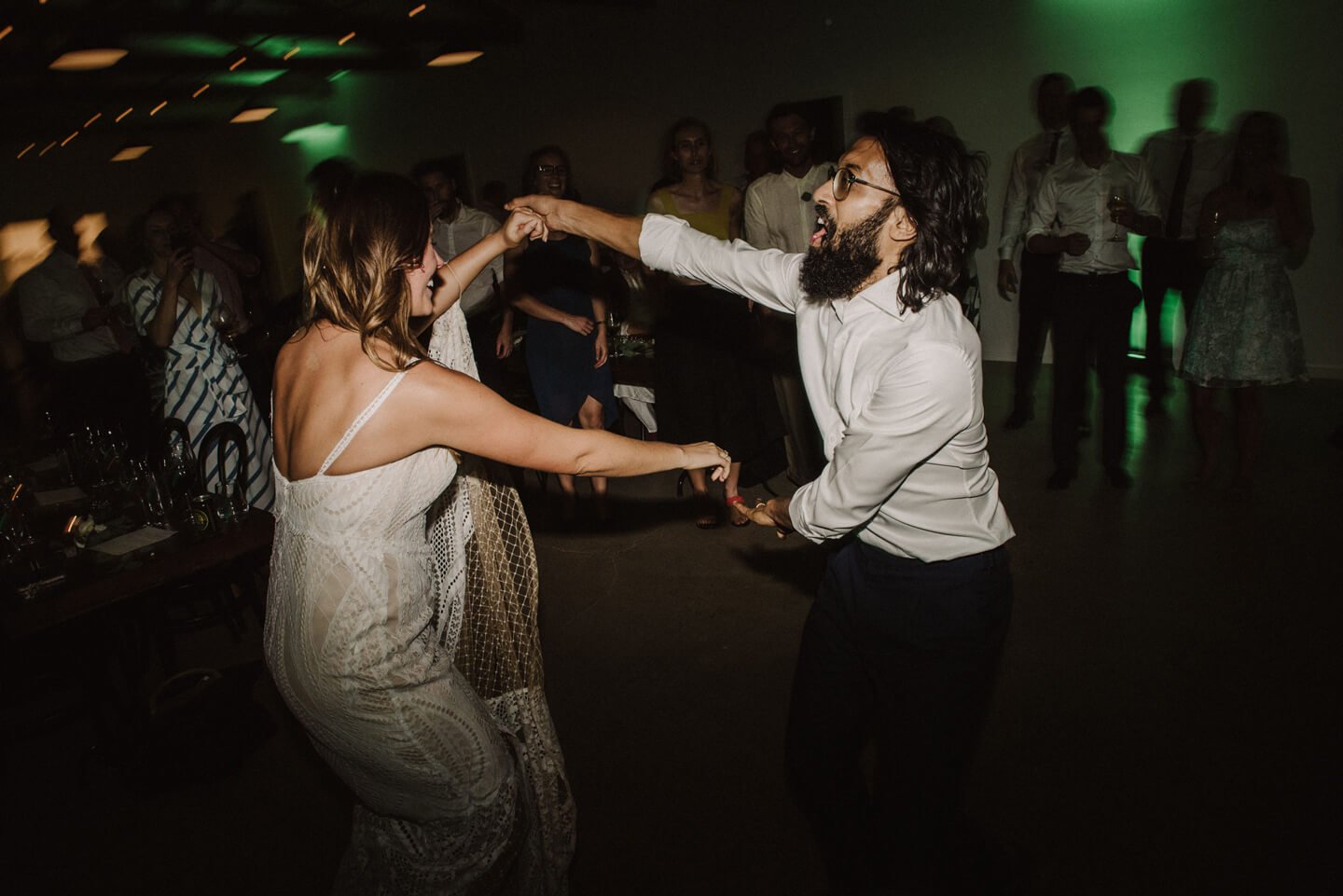 Book
a DJ
Like what you see? Get in touch to book DJ Eddy or Aleks for a banging dance floor!