Trending wedding bangers in 2021
Categories
Music tips.
01 Jun, 2021
The year 2021 has started off with a bang! There's been a flurry of new wedding bangers that have been heavily requested for dance floors. These have been a been a hit for guests both young and old.
Here's a list of our top 5 trending wedding bangers of 2021 (in no particular order):
Rasputin – Majestic, Boney M.
Pump It Up – Endor
The Business – Tiesto
You Little Beauty – Fisher
Gimme! Gimme! Gimme!- Sgt Slick
Listen on Spotify
You can listen to these trending bangers on our Spotify playlist.
Do you love a wedding banger too? Get in touch with us about a DJ your wedding!
Photo credit: White Rabbit Productions
View all posts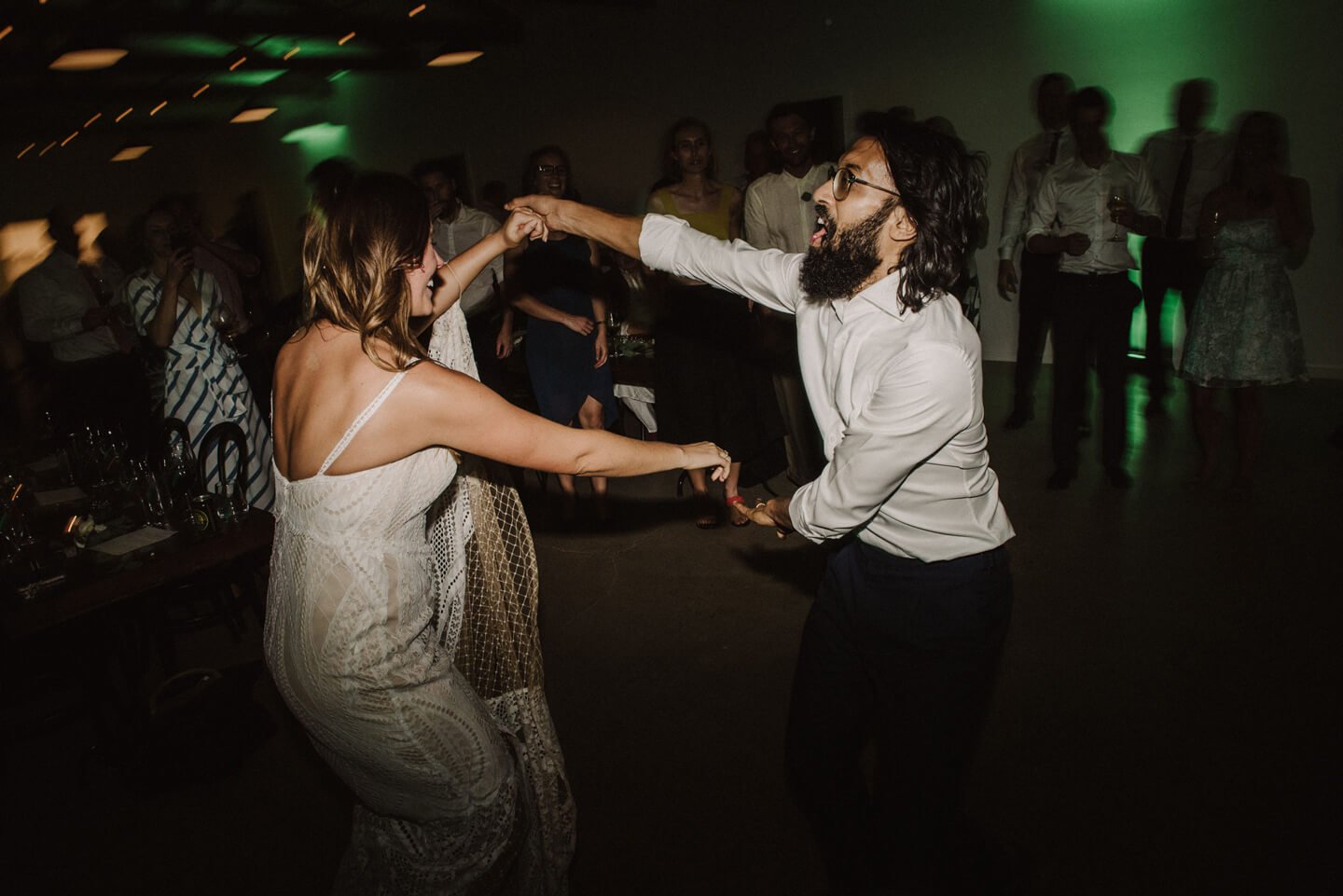 Book
a DJ
Like what you see? Get in touch to book DJ Eddy or Aleks for a banging dance floor!