Why you should throw a wedding recovery party!
Categories
Wedding tips.
15 Feb, 2021
It's the morning after the big day. After months and months of planning every little detail, it's all over! Why not keep the party going after your wedding with a relaxed recovery party the next day? In this blog we list the top reasons for throwing a wedding recovery party. Let the celebrations continue!
You have a "destination" wedding
If your wedding is even an hour out of town – or you have guests who are travelling for your big day – chances are you and your family/friends will be staying in accommodation overnight. With everyone staying in the same area, it's the perfect excuse to get together for a large lunch/brunch/few hair-of-the-dogs and recreate last night's dance moves!
You want to catch up with people properly
There's so much to do on your wedding day. You're running around from photography sessions to speeches to sitting down for your meal – it doesn't leave much time for catching up with your friends and family. With the formalities out of the way, a recovery party gives you the opportunity to have a proper chat with your guests!
You have leftover food and booze
If you've got some delicious food and drinks left from the night before, why not share it with your loved ones? And if you don't, you can really go for relaxed, fuss-free catering, so the effort is minimal.
You're big music-lovers
And finally, a recovery party gives you the opportunity to play music that's a bit different to your wedding. Think Palm Springs vibes if you're near the water, chilled out house music or upbeat folky tunes. For a wedding, you can still play these genres, but you'll need your DJ to mix things up to keep the dance floor full. For a recovery party, you can keep things more relaxed!
Thinking of throwing a recovery party? Check out more tips on Wedshed's blog post: How to nail a wedding recovery party. And get in touch about hiring a DJ for your recovery party by visiting our Book a DJ page!
View all posts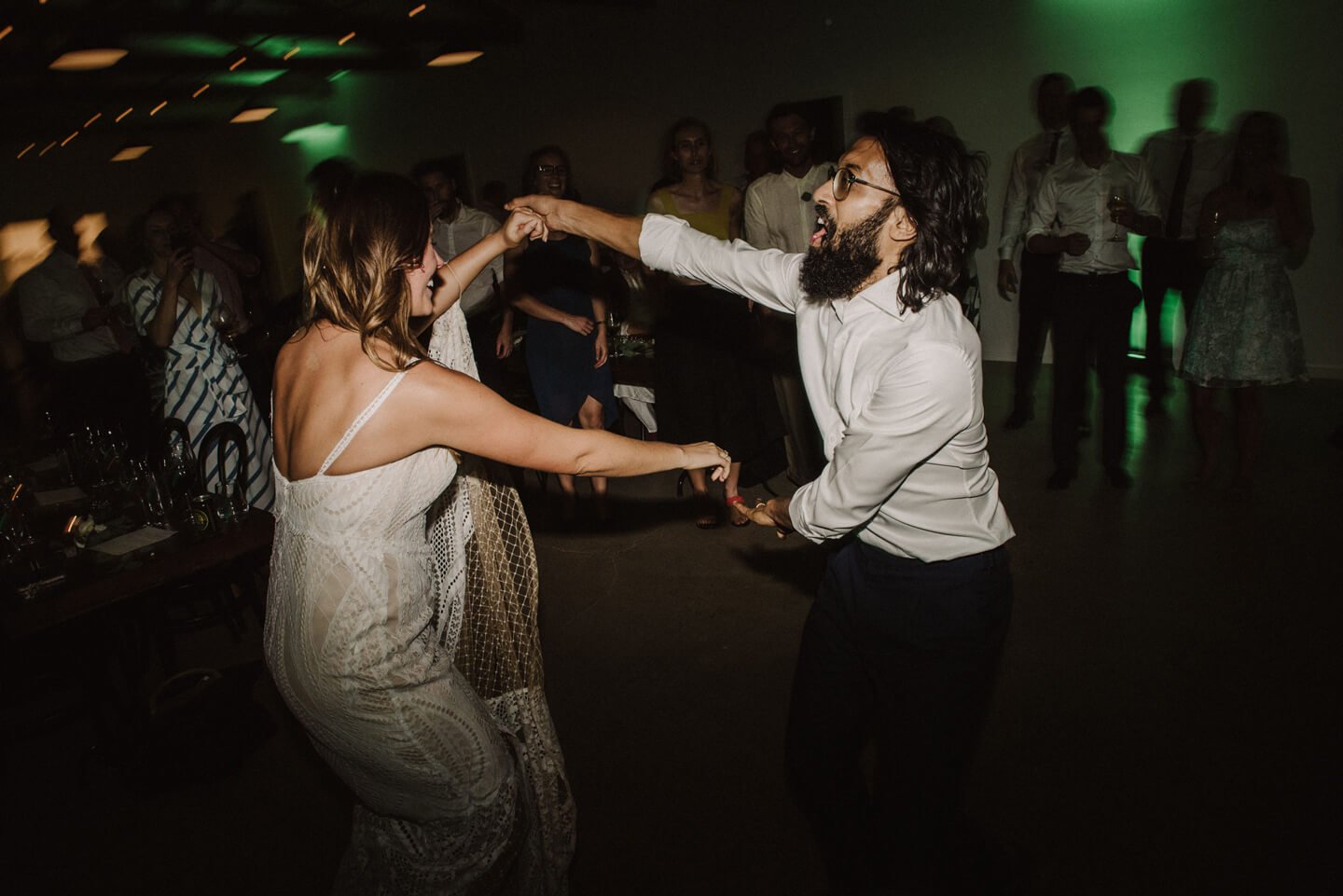 Book
a DJ
Like what you see? Get in touch to book DJ Eddy or Aleks for a banging dance floor!