Listen to our story on The Australian Mobile DJ podcast
Categories
About us.
05 Dec, 2020
DJ Lee Bevington recently interviewed us – DJ Eddy and Aleks Mac – on his podcast "The Australian Mobile DJ". We chatted to Lee about how One More Song started, what makes us different, what we've been up to during lock down (clue: lots of live streams) and how we share our music and party insights with clients.
You can listen to the full podcast below – enjoy, and let us know what you think!
Listen to the podcast
If you like the sound of us, get in touch by visiting our Book a DJ page.
View all posts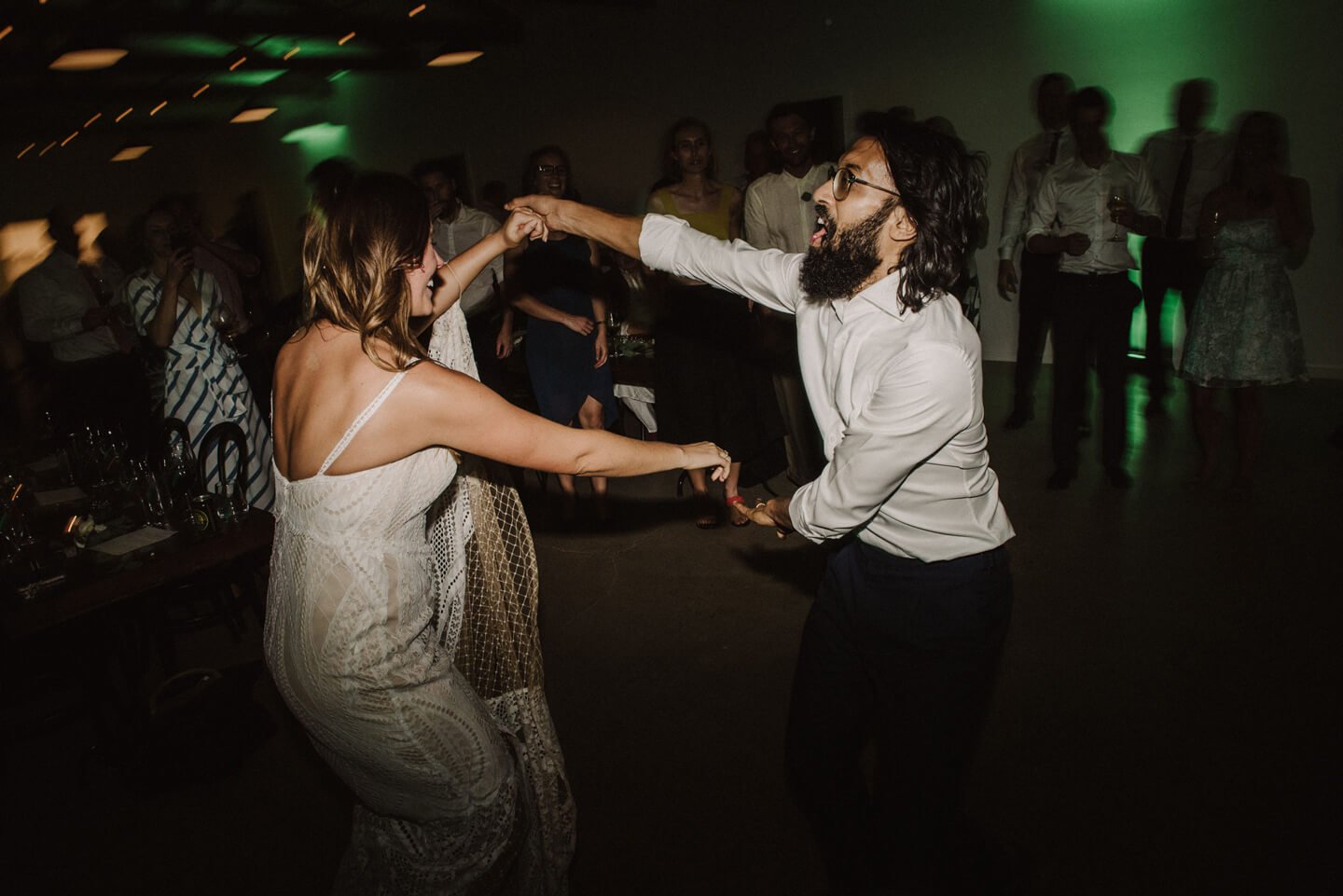 Book
a DJ
Like what you see? Get in touch to book DJ Eddy or Aleks for a banging dance floor!