Top 5 classic first dance songs
Categories
Music tips.
31 Aug, 2020
Sometimes you just can't go past a classic for the first dance at your wedding reception. We've narrowed it down to our all time favourites (trust us, it was very hard to do and there are so many others we simply love!). Songs from legends like Al Green and Elton John will always make this moment a special one 🙂
Our top 5 classic first dance songs:
Let's Stay Together – Al Green
Can't Help Falling In Love – Elvis Presley
Crazy Love – Van Morrison
Your Song – Elton John
Can't Take My Eyes Off You – Frankie Valli
Listen on Spotify
You can listen to all of these tracks in our Spotify playlist.
If you're looking for something more energetic for your first dance, be sure to check out our top 10 upbeat first dance songs.
Photo credit: Georgia Verrells
View all posts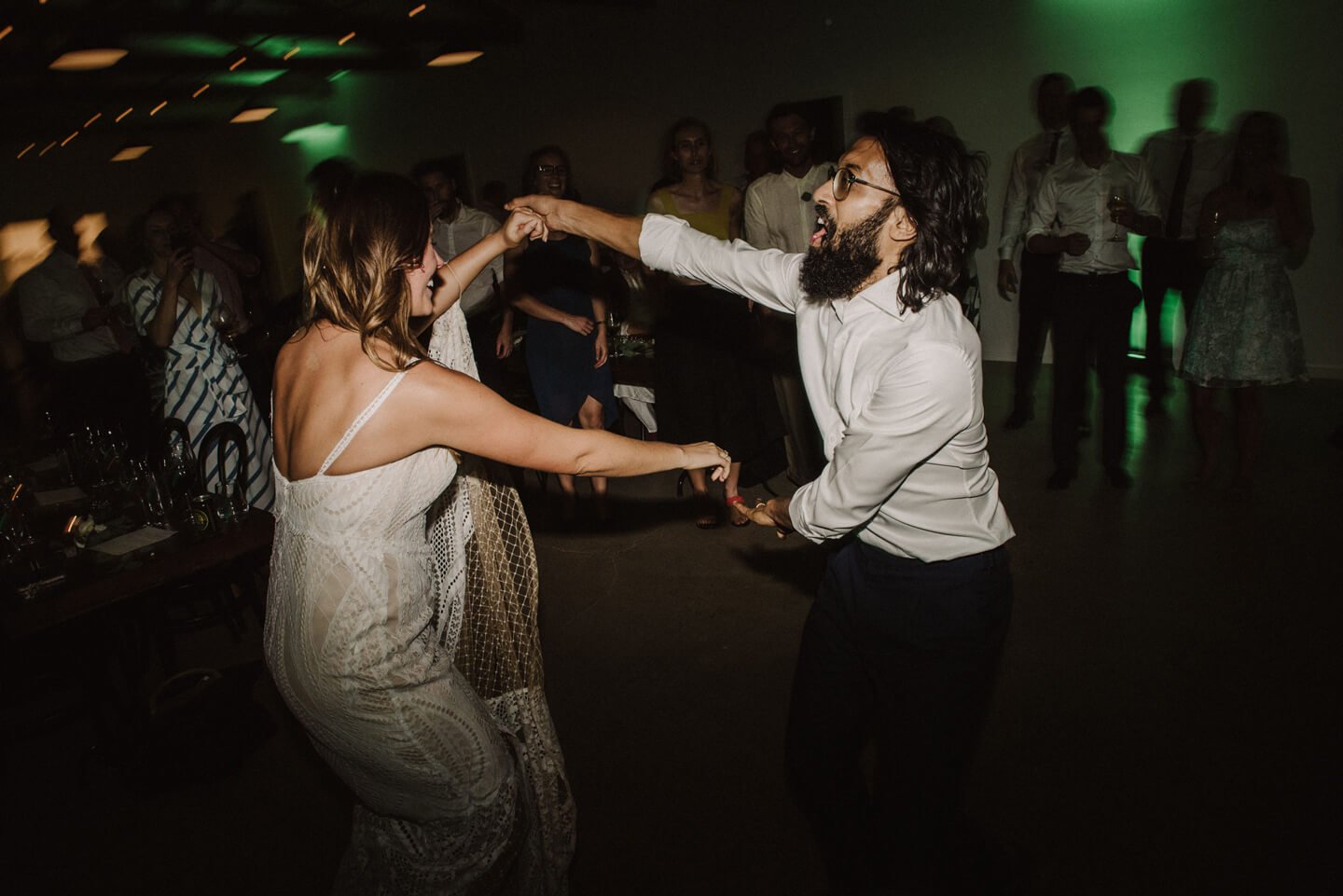 Book
a DJ
Like what you see? Get in touch to book DJ Eddy or Aleks for a banging dance floor!