Top 5 acoustic cover first dance songs
Categories
Music tips.
10 Sep, 2020
Choosing a first dance song can be a daunting task! If you're looking for something a little more unique, why not choose an acoustic cover of a popular or classic song? There are so many beautiful broken down versions of amazing songs you can choose from (YouTube and Spotify is a great place to start).
After a minute and a half of the acoustic version, you can even transition into the original if you want a boost of energy for when guests hit the dance floor (one of our suggestions in our blog covering song tips for the first dance).
For now, we've narrowed it down to our five all time faves:
Higher Love – James Vincent McMorrow
XO – John Mayer
Here Comes The Sun – Imaginary Future
God Only Knows – Kina Grannis
You're My Best Friend – Paul Canning
Listen on Spotify
You can listen to all of these tracks in our Spotify playlist.
Wanting something a little more energetic? Check out our blog on our top 10 upbeat first dance songs for some inspiration!
Photo credit: Aleksandar Jason
View all posts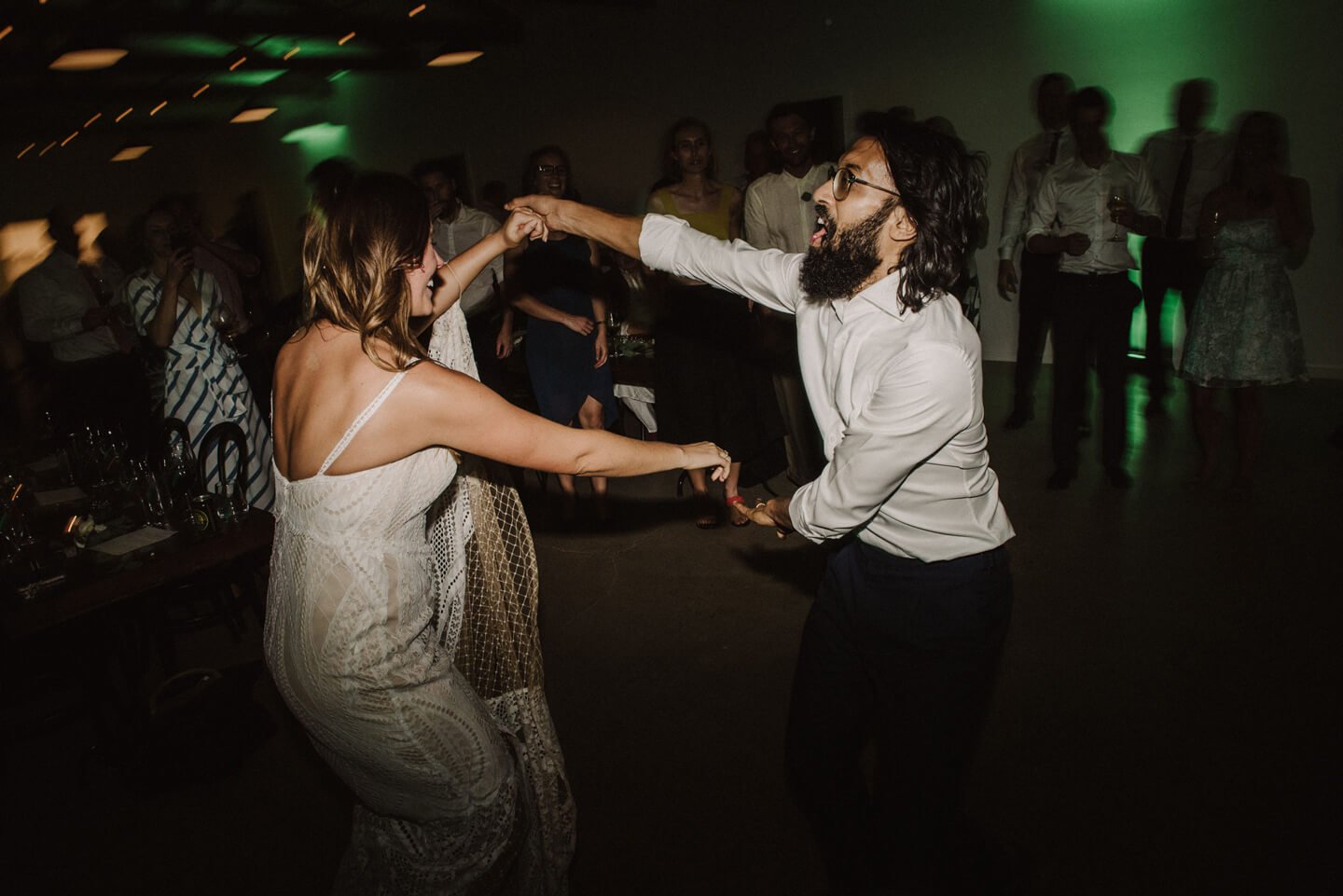 Book
a DJ
Like what you see? Get in touch to book DJ Eddy or Aleks for a banging dance floor!