Getting married in Radelaide? We DJ there too!
Categories
About us.
01 Feb, 2022
Although we are based in Melbourne, we are very happy to travel to Adelaide for wedding gigs (we love Adelaide!). Read on to find out why we love playing in Adelaide and how it works when we are booked interstate.
Coming home to Adelaide… and its wine regions
DJ Eddy Mac is originally from Adelaide and learnt the ropes of DJing in Adelaide bars and clubs before falling in love with weddings. With family still located in Adelaide, we (Eddy and Aleks) jump at the chance to travel there to visit loved ones and the beautiful wine regions.
With a short one hour flight, either of us are happy to make the trip and work while we're there!
A bit about us – Eddy and Aleks Mac
In case you don't know anything about us, we're partners in business and life and both DJ (separately) at weddings. Our clients are non-traditional, party-loving and have great tastes. Their big ticket items for their wedding day is music, food and booze! It's all about the atmosphere.
In terms of music, we play to our couples' briefs but we stay away from cheese – it's an adult wedding, not a school disco! We live mix and tailor each and every set, carefully reading the crowd throughout the whole night to make sure we get everyone up and about on the dance floor.
And we're not just focused on the dance floor! We work hard early on to set the right vibe and get people in the mood for dancing, keeping it upbeat all the way (ballads are boring).
You can read more about us, stalk us on Instagram and check out a sample of the music we love to play.
Quint Photography
She Takes Pictures He Makes Films
Adelaide wedding venues we've played in
Adelaide has some amazing wedding venues, from trendy spaces in the city through to beautiful winery venues in Adelaide Hills.
Some of the venues we've played weddings at include:
How does hiring you as the DJ for our Adelaide wedding work?
In terms of cost, on top of our usual fee, we'll add on the cost price of return flights. That's it! We won't charge for accommodation or equipment (which we'll hire locally – check out what our DJ audio set ups come with). We're happy to provide a quote if your venue needs extra equipment or you need our DJ services for longer!
I'm sold! What's next?
Enquire with us through our Book a DJ page (where you'll see our pricing) to get more info in our party pack! If we have availability for your date, we'll let you know and provide a link to book in a call. (For more details about the entire booking process, read about how we work with our clients).
We're ready for an Adelaide wedding! See if we're free on your date by enquiring through our Book a DJ page!
Main photo credit (taken of Eddy's sister's wedding in Adelaide in 2016!): Jason Wong Photography.
View all posts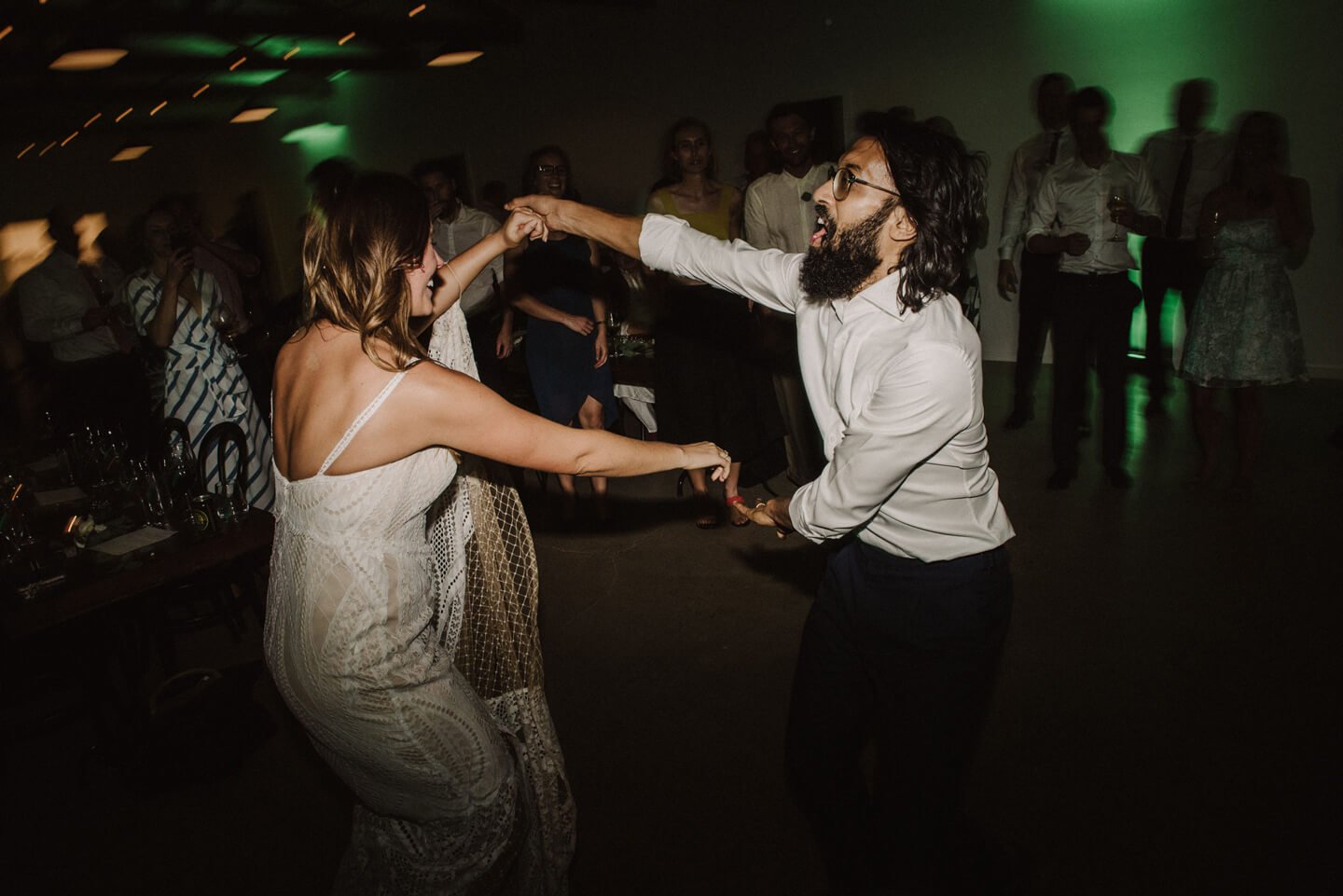 Book
a DJ
Like what you see? Get in touch to book DJ Eddy or Aleks for a banging dance floor!